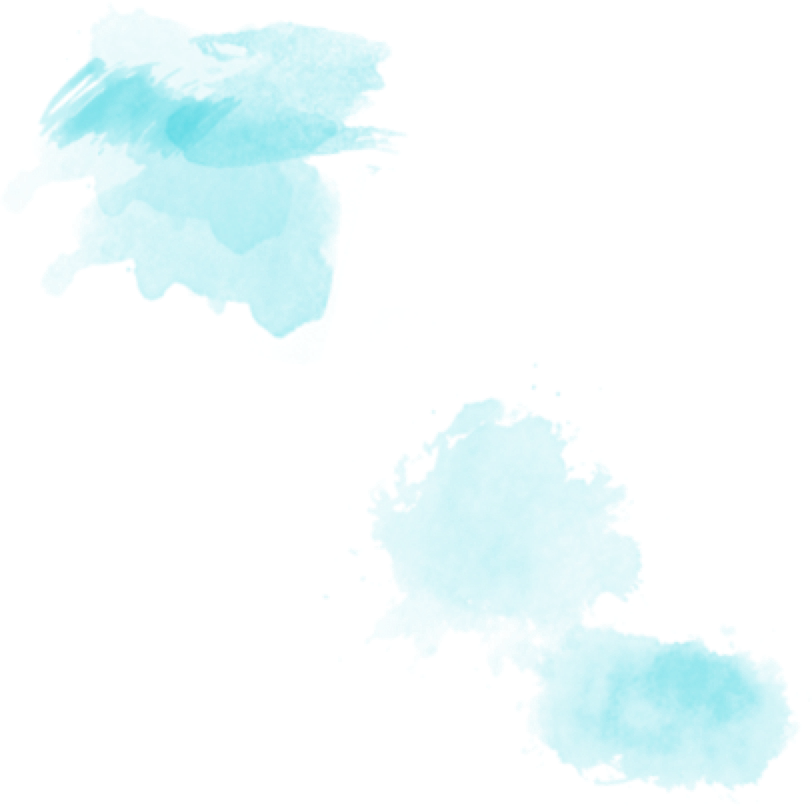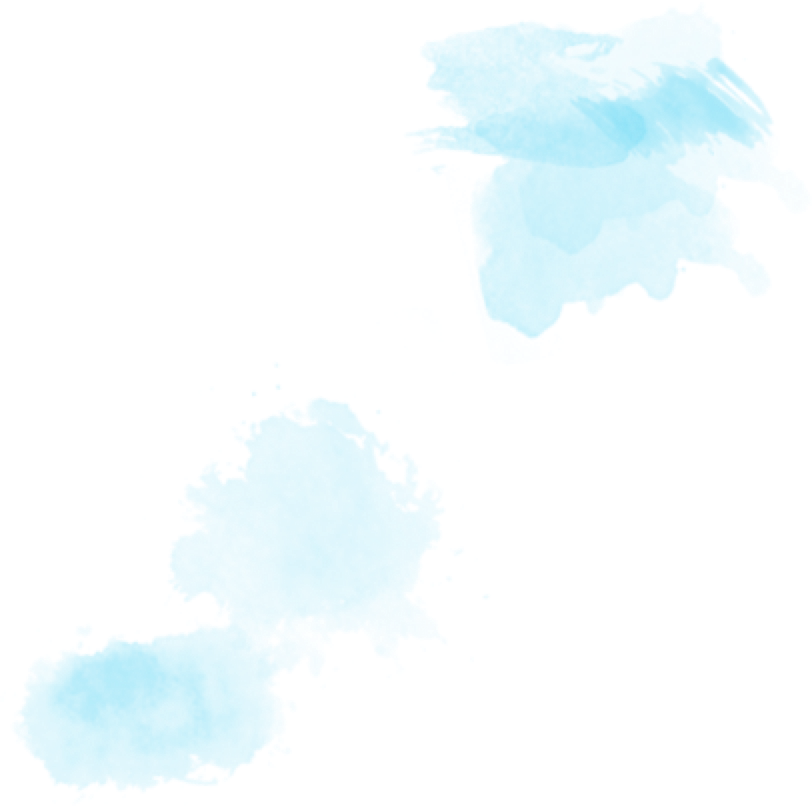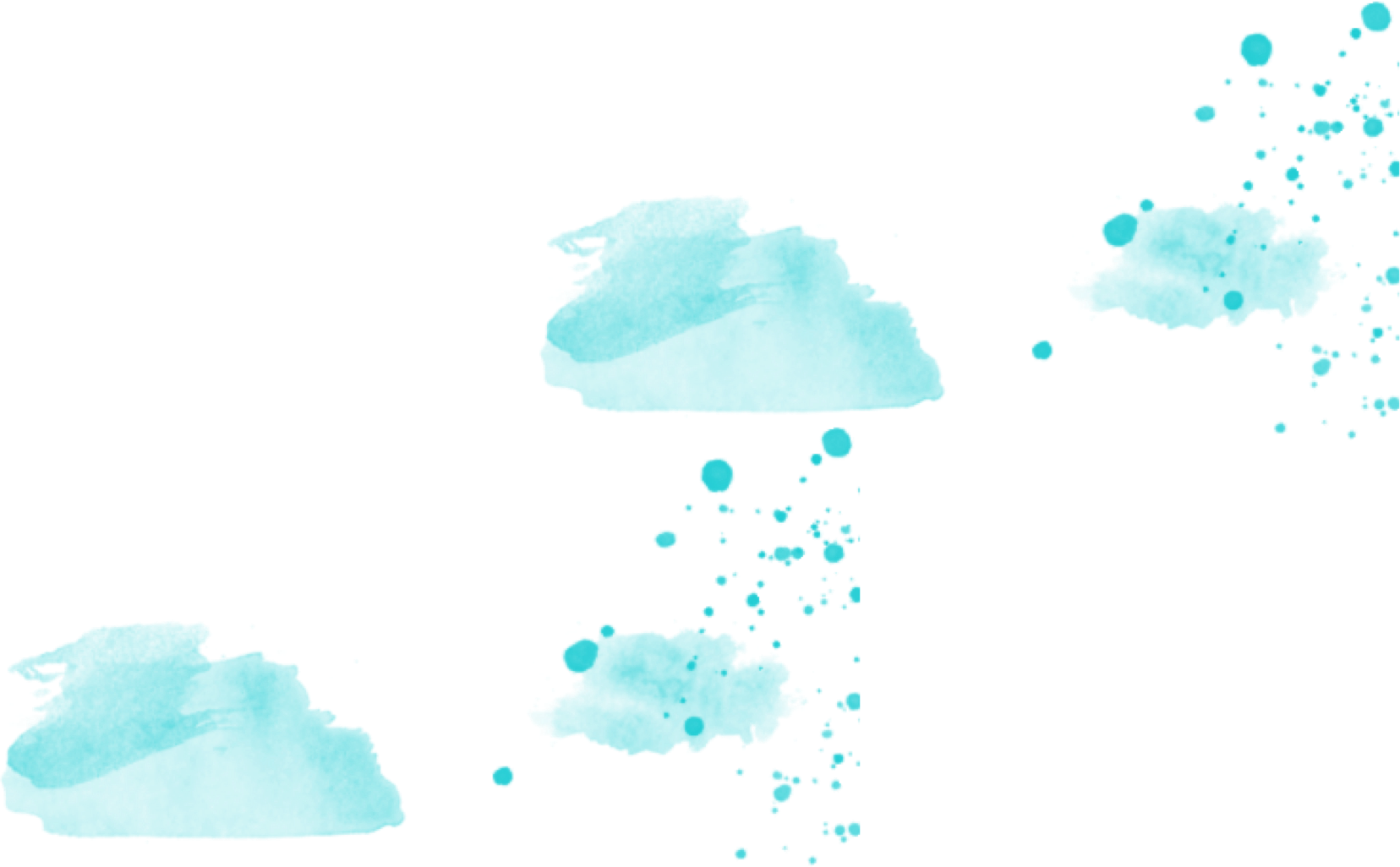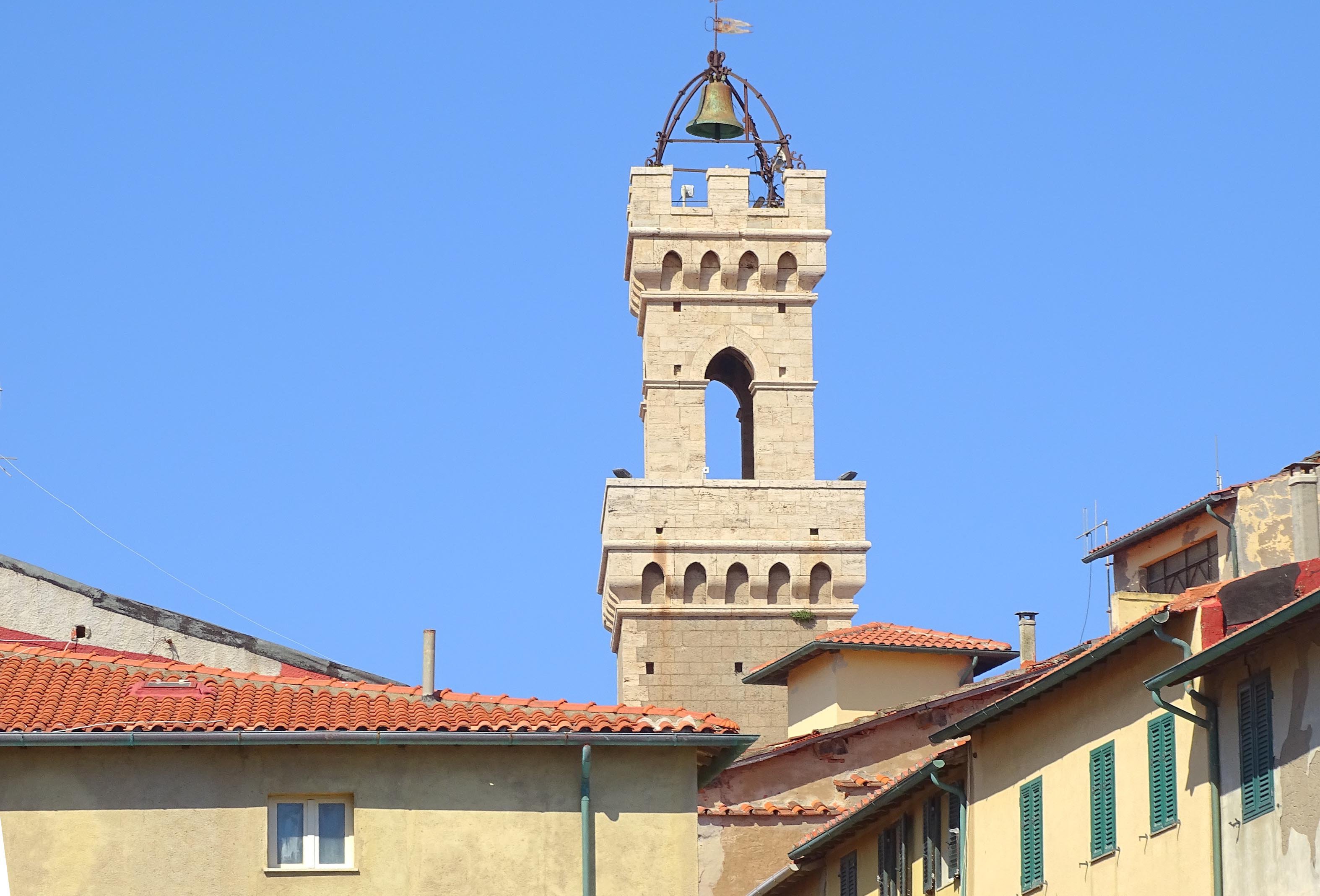 Piombino
During the late Middle Ages, Pisa extended its borders by annexing the Maremma, and the castle of Piombino was the seat of the captain of the people, appointed by the Maritime Republic to govern the municipal body of Piombino.

Following the decline of Pisa, the Seignory of Piombino passed into the hands of the Appiano family. The Appiano counts, managing to go through various conspiracies, governed Piombino, which in time passed from Seignory to Principality, until the beginning of the 18th century. And after a brief parenthesis under the Boncompagni family, the Principality was assigned by Napoleon's French troops to his sister Elisa Bonaparte in 1805. The ancient state of Piombino returned once again to the Kingdom of Italy in 1860.

Piombino suffered a series of violent bombardments during World War II. In particular, one must remember the Battle of Piombino, fought on 10 September 1943. That battle was judged as one of the most salient episodes of the Italian Resistance. From that tragic devastation, several period pieces were saved.

Today, visitors to Piombino are easily amazed by the architectural beauty of the old town centre. Walking through the narrow alleys, you may, for a moment, have a slight feeling of estrangement from the present. The small houses with thick stone walls. The vaults bordering the main alleys, still built with their original arches. The salty smells from the not too distant sea, mixed with the pleasant scents of flowers on the balconies of the houses. This magical scenery will make you dream and with a bit of imagination you can imagine what life must have been like here centuries ago.

But the real surprise will come when, tired from your walk through the old town, you arrive at the large terrace in Piazza Bovio. Built in the 1920s, in the area where the 12th-century Rocchetta stood. Its view allows you to admire the extraordinary landscape of the Tuscan archipelago. On a clear day, your gaze can reach as far as Corsica and the islands of Giannutri. Otherwise, you will have to 'settle' for the mountainous outlines of Elba Island and the two islets not too far from Piombino, Cerboli and Palmaiola. Depending on the day, and the season, you may decide to stop for a few hours at the beaches located below the terrace and easily reached via some adjoining streets.

Another place to visit is the Archaeological Museum of the Territory of Populonia. Located in the historical centre of Piombino, it was built in the early 19th century as the residence of Elisa, Napoleon's sister, and Felice Baciocchi. The three-storey structure has a surface area of 1,800 square metres, which houses many of the artefacts found within the Archaeological Parks that make up the Società Parchi Val di Cornia. Prehistoric artefacts, finds from the excavations of the Etruscan necropolis of Populonia, and materials from the Roman era are waiting to be visited.