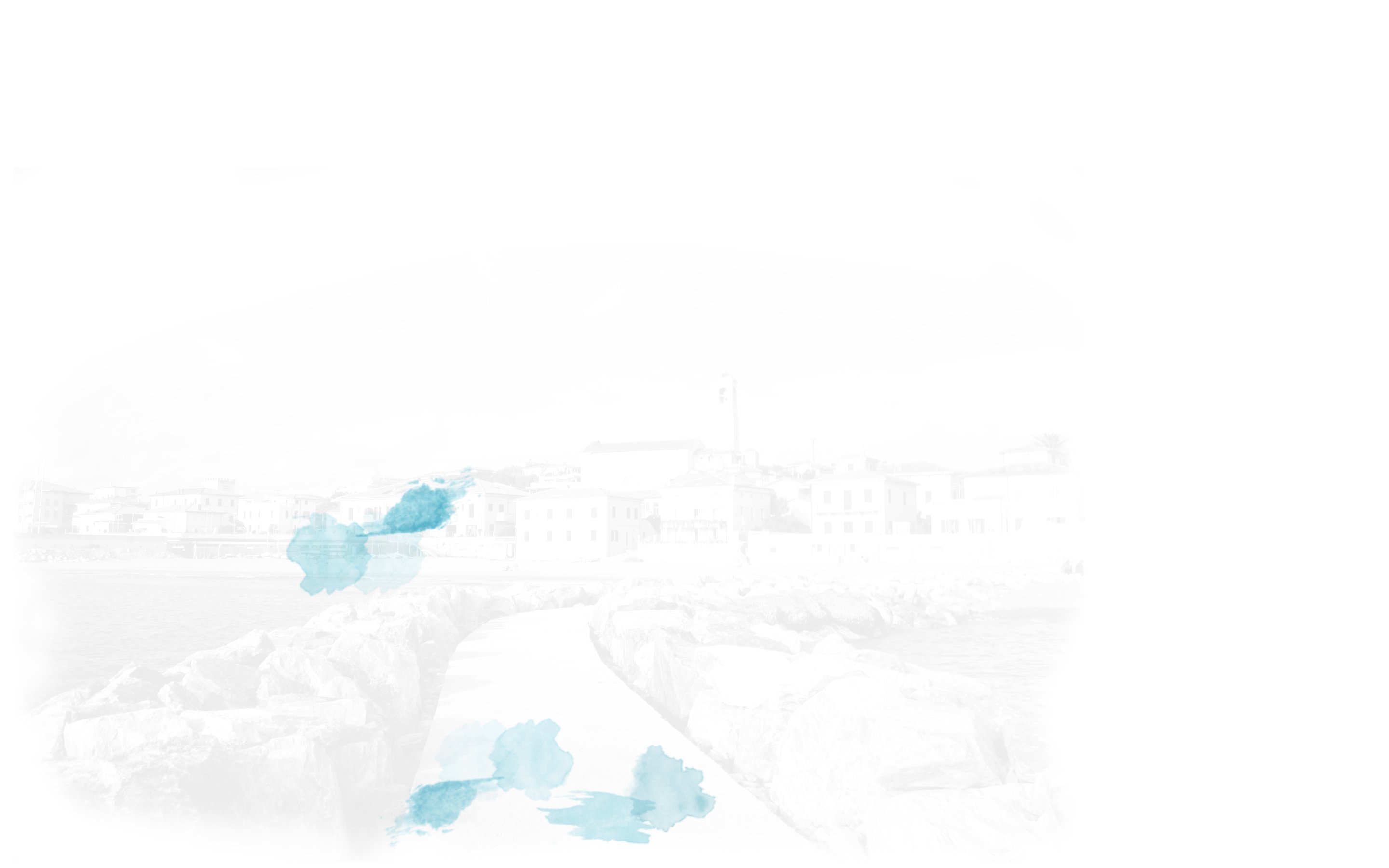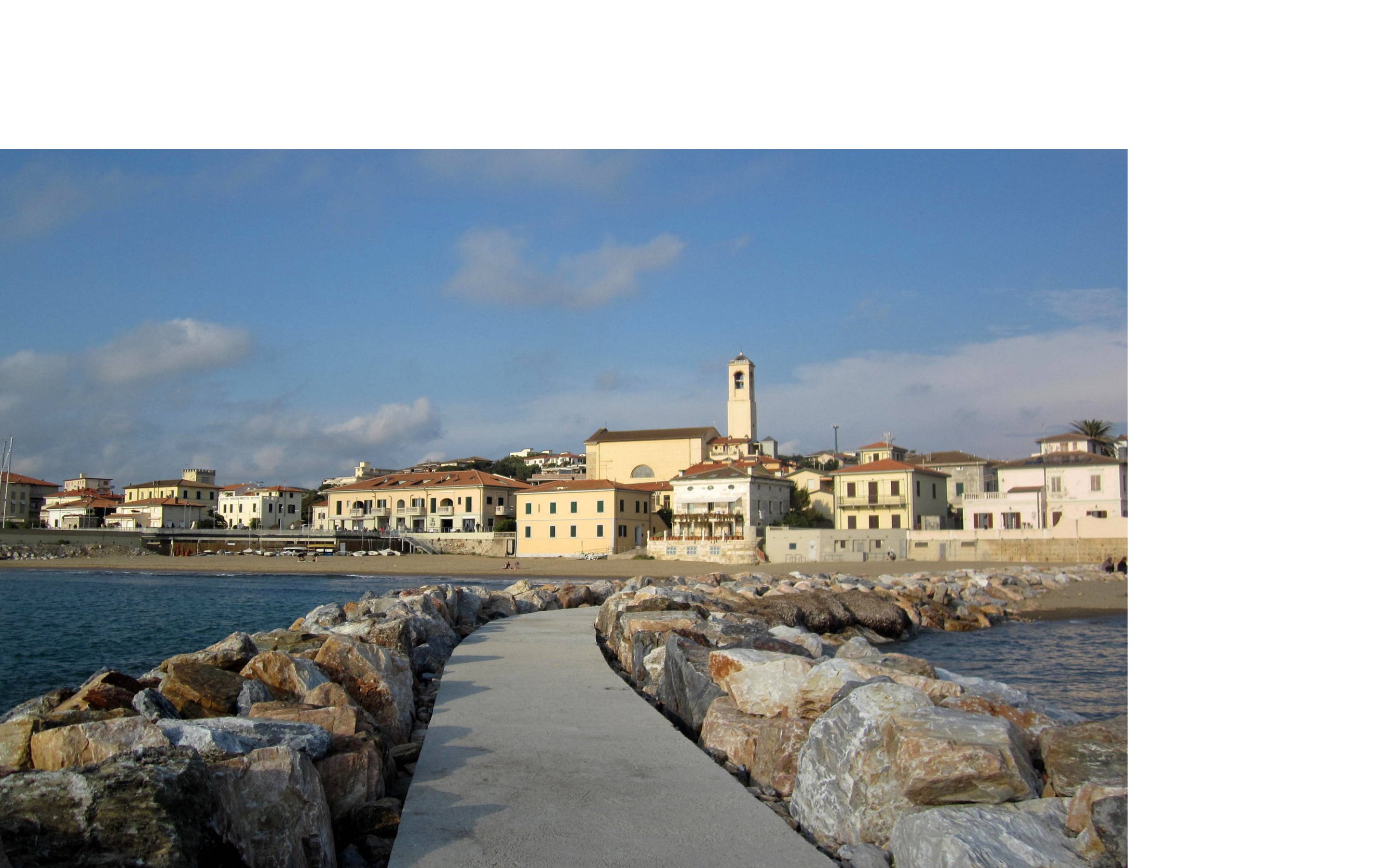 SAN VINCENZO
Golden beaches, art, salt water and good food at the centre of the Costa degli Etruschi
---
San Vincenzo lies at the centre of the Costa degli Etruschi, a strip of land that runs from Livorno down to Piombino.
Its strategic position and excellent road and rail connections make it possible to quickly reach the great cities of art such as Florence, Pisa, Siena and Rome. In the surrounding area, moreover, a very interesting tourist offer unfolds, ranging from the author's wine cellars to the thermal baths, from the most beautiful parks in Tuscany to the suggestive medieval villages of the hinterland, from the vast sandy beaches to the cliffs of the promontories that conceal coves so hidden as to be almost unreachable.
How to get there
Getting to San Vincenzo is quite easy with all means of transport.
By car for those coming from the north or from Florence, San Vincenzo can be reached at the end of the A12 Genova- Rosignano motorway, continuing along the Variante Aurelia (SS1) towards Rome and exiting at one of the two exits: San Vincenzo nord and San Vincenzo sud. For those coming from the south or from Siena, once on the Variante Aurelia (SS1), the direction to follow is Livorno and the two exits to take are: San Vincenzo sud or San Vincenzo.
By train, the line to follow is Firenze-Pisa-Roma or vice versa. The San Vincenzo station is located in the centre of the town and is well served by both regional and long-distance trains.
Sala Blu in San Vincenzo - persons with reduced mobility
In addition, Pisa's G. Galilei international airport is only 70 km away and the port of Piombino, the main port of call for ships to and from the island of Elba as well as Sardinia and Corsica, is only 22 km away. The other major port of call on the coast, Livorno, is 60 km to the north.