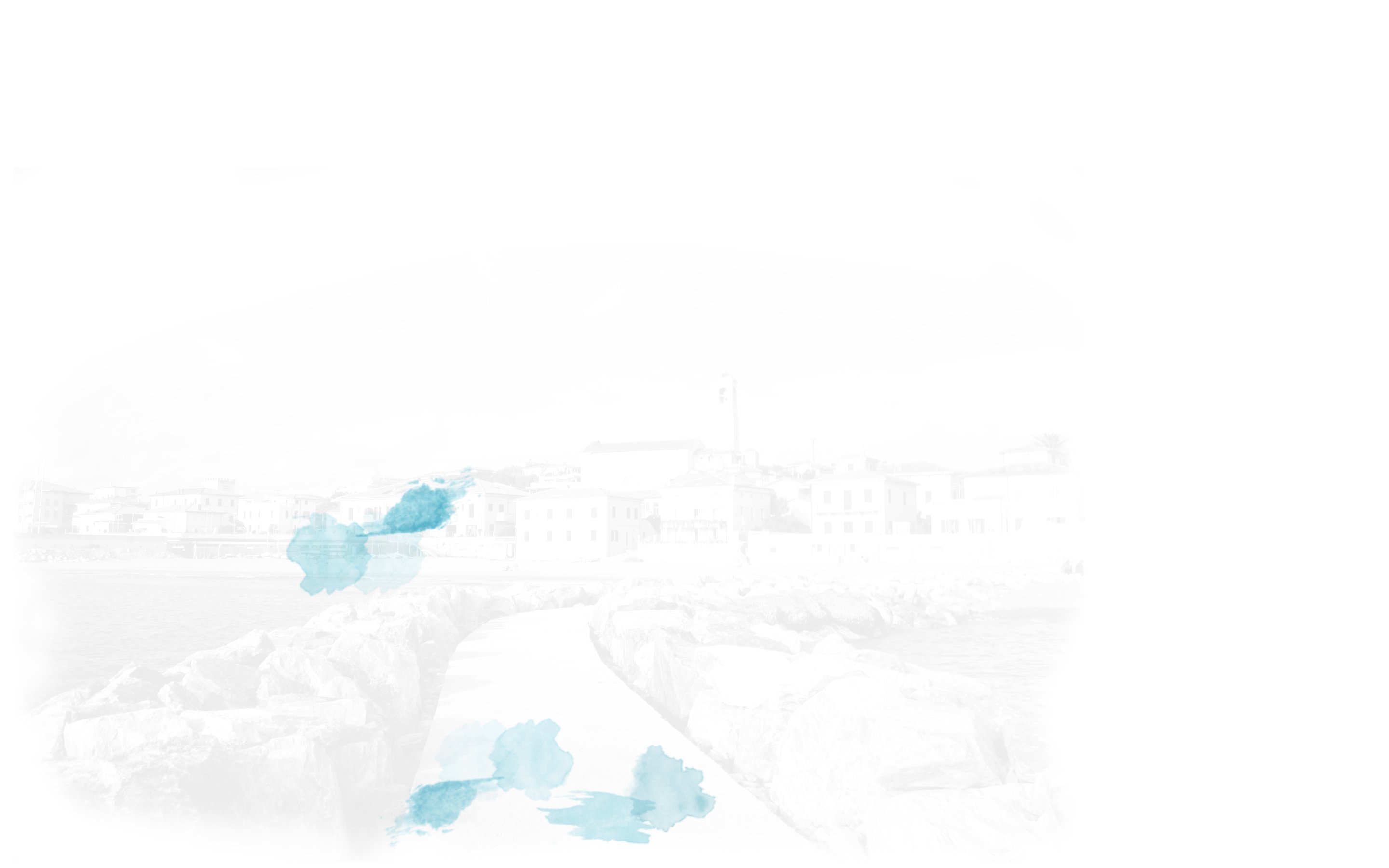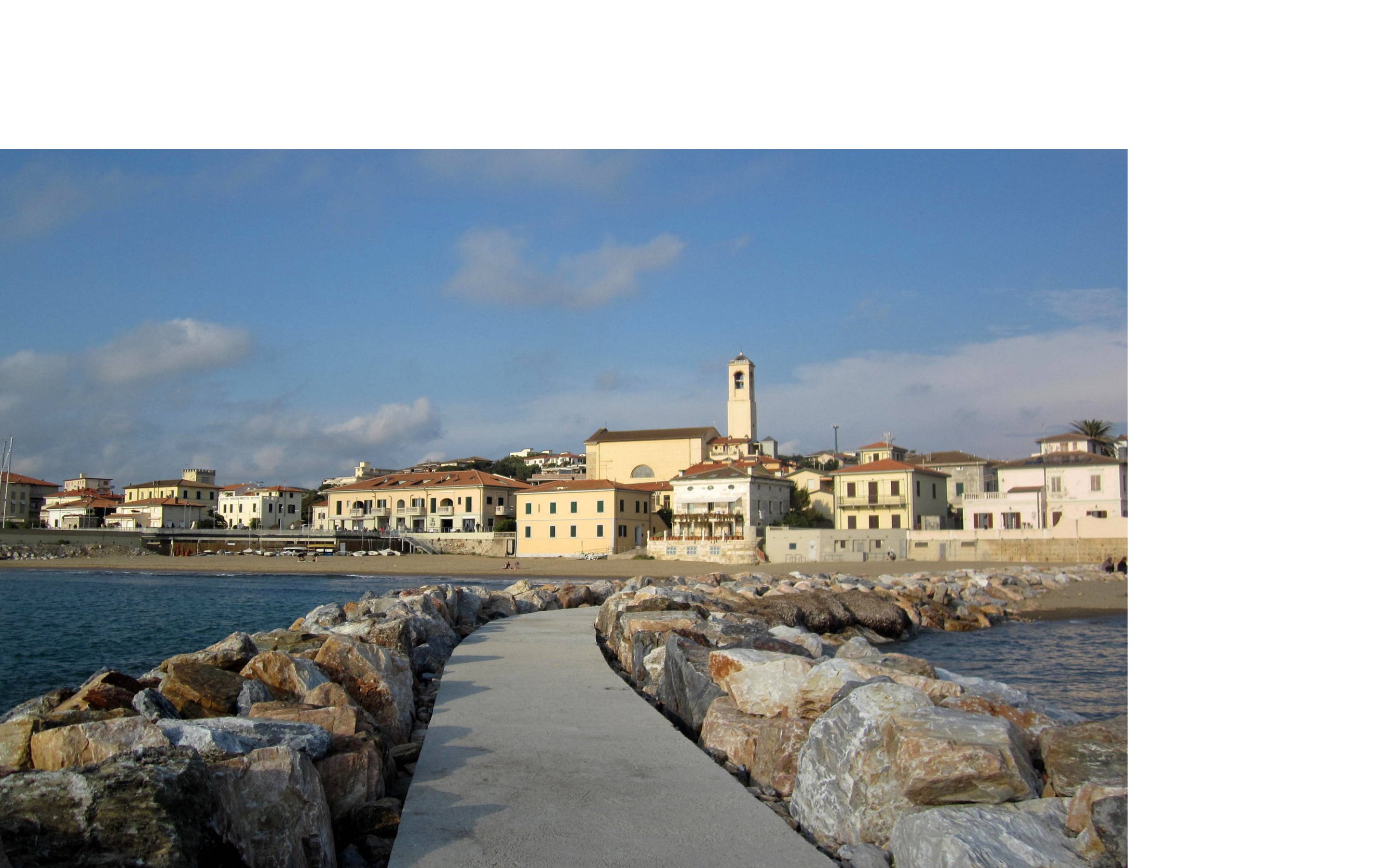 SAN VINCENZO
Golden beaches, art, salt water and good food at the centre of the Costa degli Etruschi
---
San Vincenzo lies at the centre of the Costa degli Etruschi, a strip of land that runs from Livorno down to Piombino.
Its strategic position and excellent road and rail connections make it possible to quickly reach the great cities of art such as Florence, Pisa, Siena and Rome. In the surrounding area, moreover, a very interesting tourist offer unfolds, ranging from the author's wine cellars to the thermal baths, from the most beautiful parks in Tuscany to the suggestive medieval villages of the hinterland, from the vast sandy beaches to the cliffs of the promontories that conceal coves so hidden as to be almost unreachable.
Parking lots and charging stations
FREE PARKING LOTS
Aurelia nord (above the station)
Salvo d'Acquisto Square
Via Santa Caterina da Siena Viale Rimembranza
Piazza Giovanni XXIII and Via Pertini: about 300 spaces
Rimigliano Park on the Monte side (Via della Principessa)
Viale Serristori Piazza Buozzi
PAID PARKING LOTS
Vittorio Veneto Square
Via Vittorio Emanuele II
Osvaldo Mischi Square
Via San Francesco - Via della Stazione - Piazza Benvenuti
Gramsci Square
Rimigliano Park on the sea side ( Via della Principessa)
North Harbor - South Harbor

At this Link you can find the map of charging columns and their status.