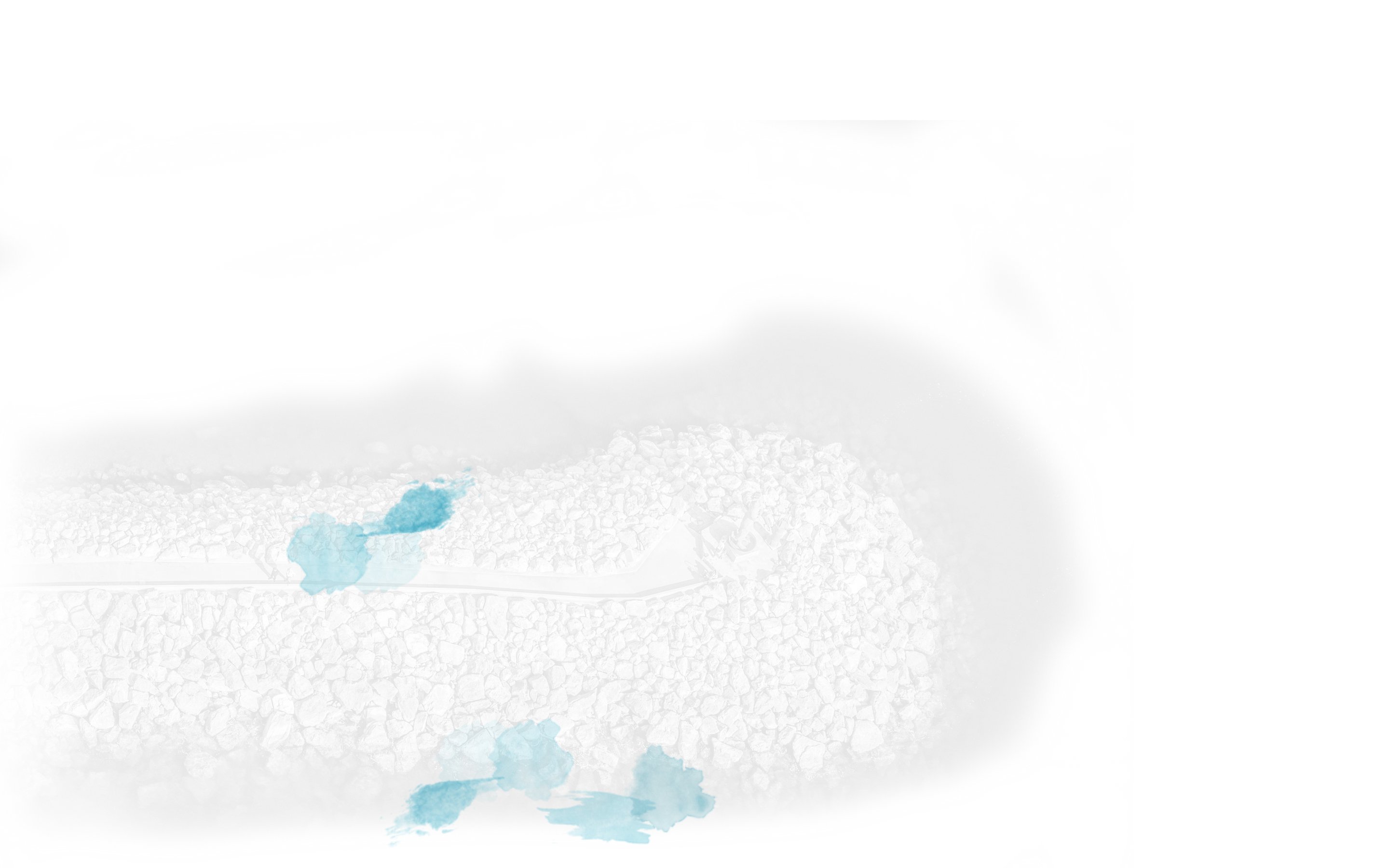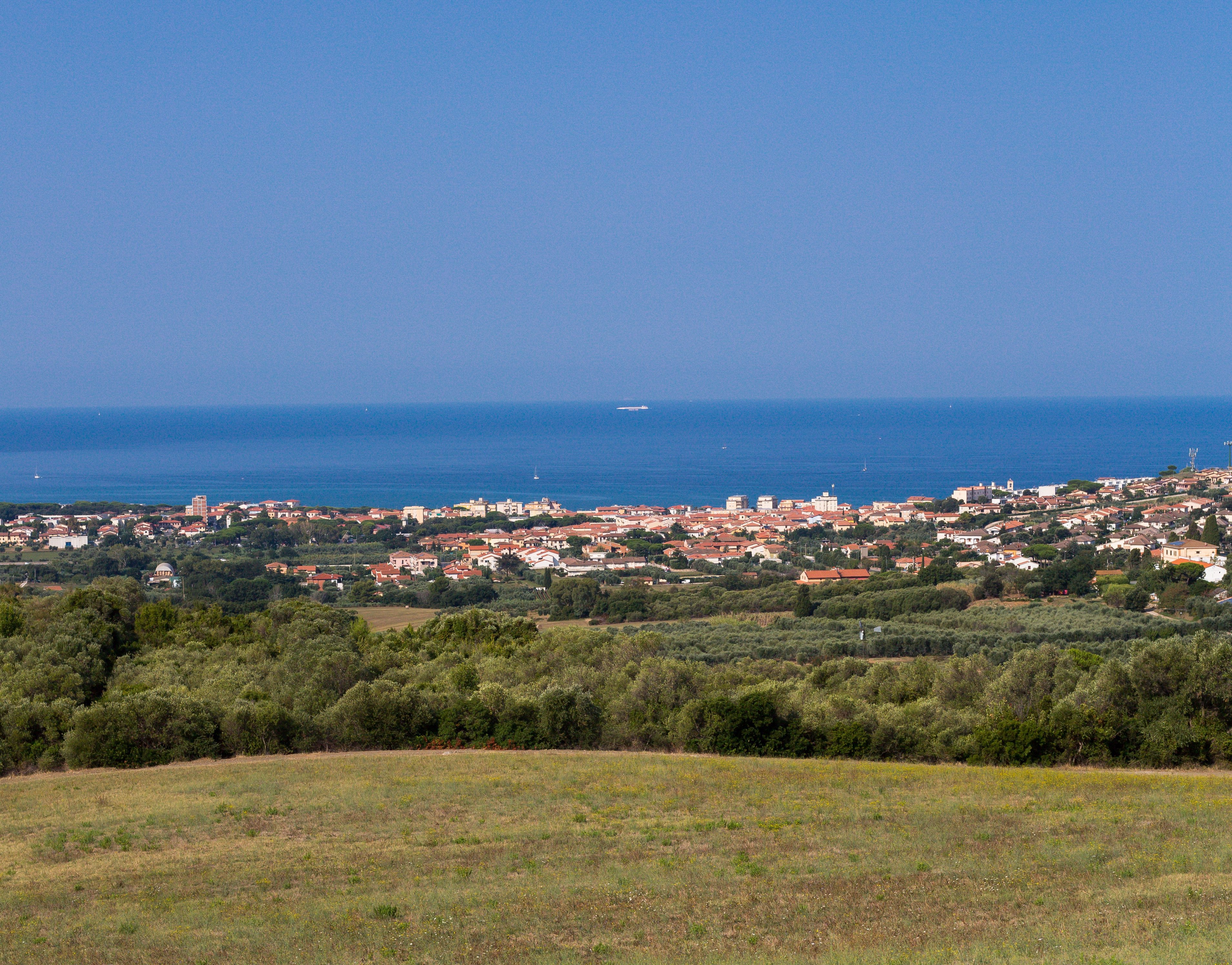 LIVING THE TERRITORY
Between sights and sport
---
A journey is not just a destination, it is an experience to be lived. We do this with sport, with excursions, with the sea, with food and with our wonderful wines.
The Costa Etrusca and the hinterland of San Vincenzo with its mild climate are a perfect choice for an all-round holiday. The flat roads between pinewoods and the sea along the coast, which penetrate into the hills, where it is possible to reach characteristic villages such as Campiglia M.ma, Suvereto, Castagneto C.cci, Sassetta, Bolgheri, Bibbona, Casale M.mo. and Canneto, offer the possibility of evocative routes ideal for outdoor sports such as road cycling, mountain-biking and trekking. Follow us..
The Cycle Track
The cycle path was built along the Viale della Principessa, the connecting road between San Vincenzo and Piombino.
The section begins at Fosso delle Prigioni, skirting the built-up area of San Vincenzo to the south, until reaching, after a distance of about 4 km, the first entrance to Rimigliano Park, a strip of Mediterranean scrub stretching for about 6 km along the coast (about 120 hectares), the park separates the sea from the road of Viale della Principessa.
At this point, it is possible to continue on the asphalt road of the municipal road, or to turn right and enter the park, where you follow well-trodden dirt tracks immersed in the greenery of this beautiful park, equipped with a refreshment area (open in summer), services, and picnic tables.
At the end of the park, we return to Viale della Principessa a few hundred metres from the southern boundary of San Vincenzo, in the locality of la Torraccia (an old watchtower) from where we can continue towards Baratti and Populonia, areas of Etruscan acheological and bathing character.