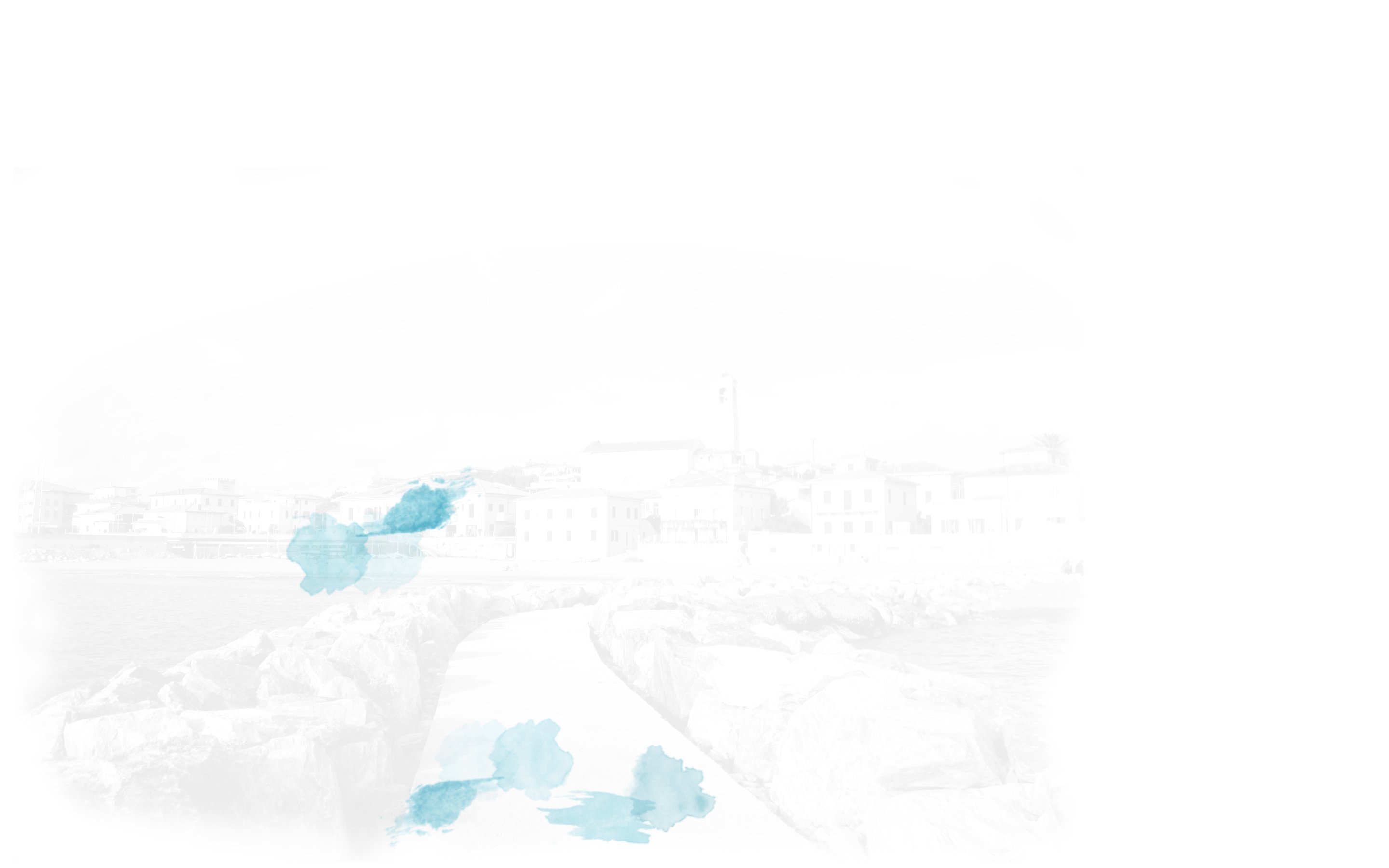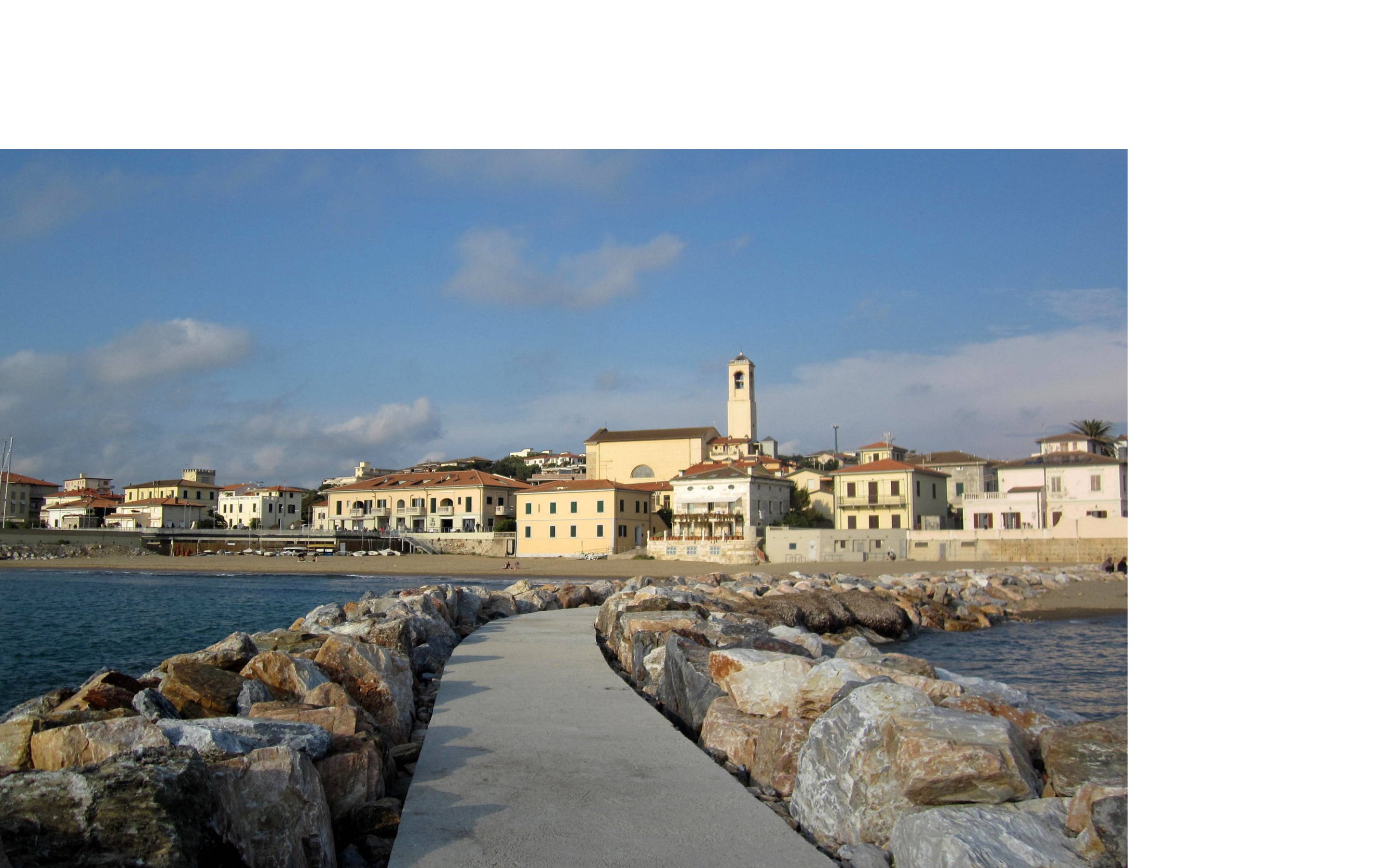 SAN VINCENZO
Golden beaches, art, salt water and good food at the centre of the Costa degli Etruschi
---
San Vincenzo lies at the centre of the Costa degli Etruschi, a strip of land that runs from Livorno down to Piombino.
Its strategic position and excellent road and rail connections make it possible to quickly reach the great cities of art such as Florence, Pisa, Siena and Rome. In the surrounding area, moreover, a very interesting tourist offer unfolds, ranging from the author's wine cellars to the thermal baths, from the most beautiful parks in Tuscany to the suggestive medieval villages of the hinterland, from the vast sandy beaches to the cliffs of the promontories that conceal coves so hidden as to be almost unreachable.
Summer and beyond
"Tourism 365 days a year"
Imagine being on the shoreline of the splendid beaches of San Vincenzo and looking inland; all our tourism potential is concentrated in a single view, the excellent beaches, to be enhanced more and more with a view to a year-round summer, but not only the sea, the territory and climate allow year-round sports at 360 degrees (Cycling, MTB, Trekking, Horseback riding. ......), the cycle path, the food and wine products of the area, the natural areas of the immediate hinterland....A unique offer in its richness.