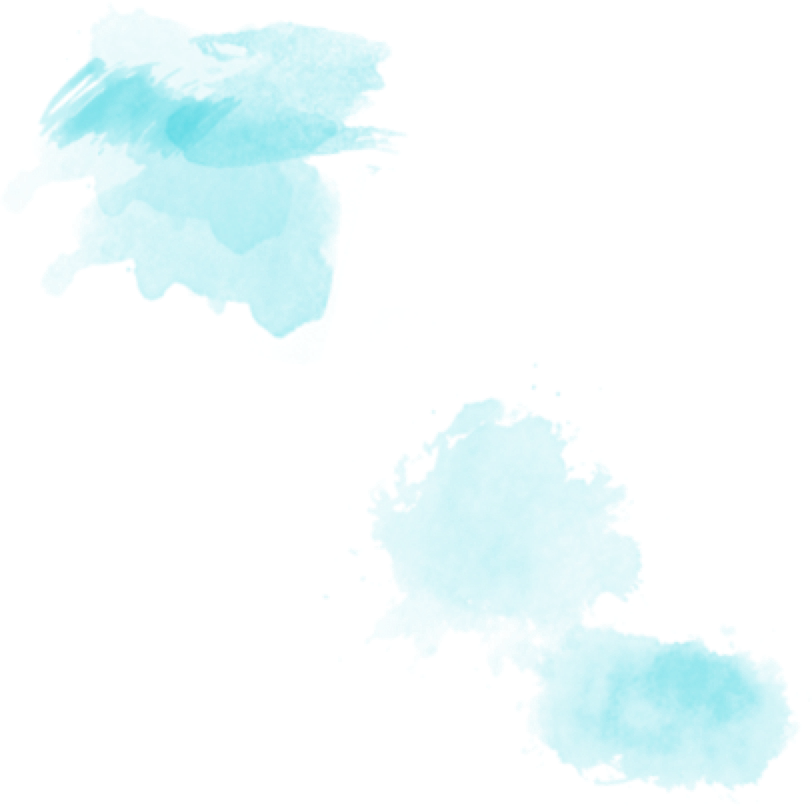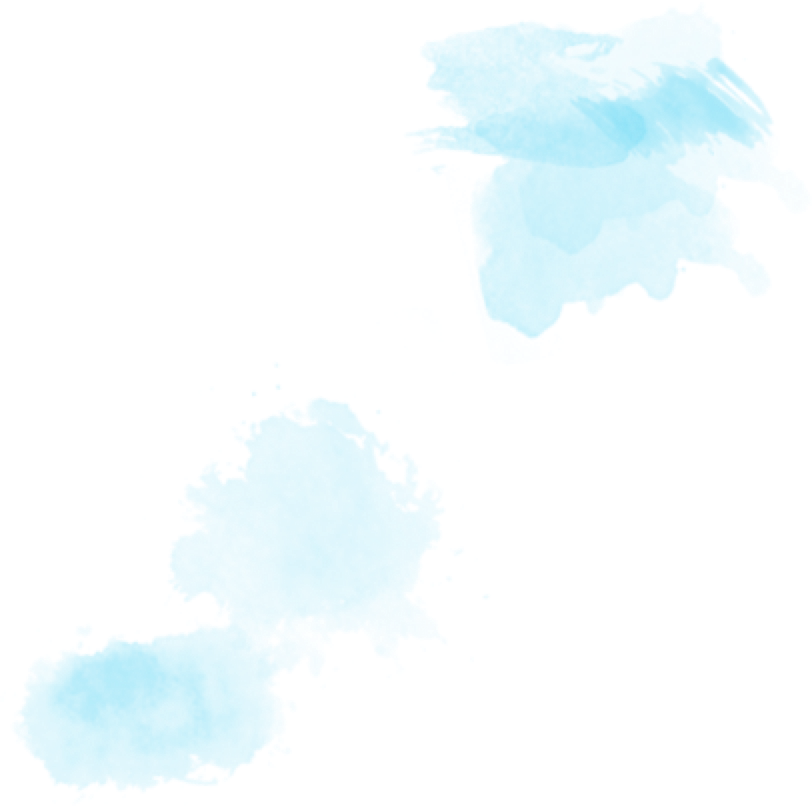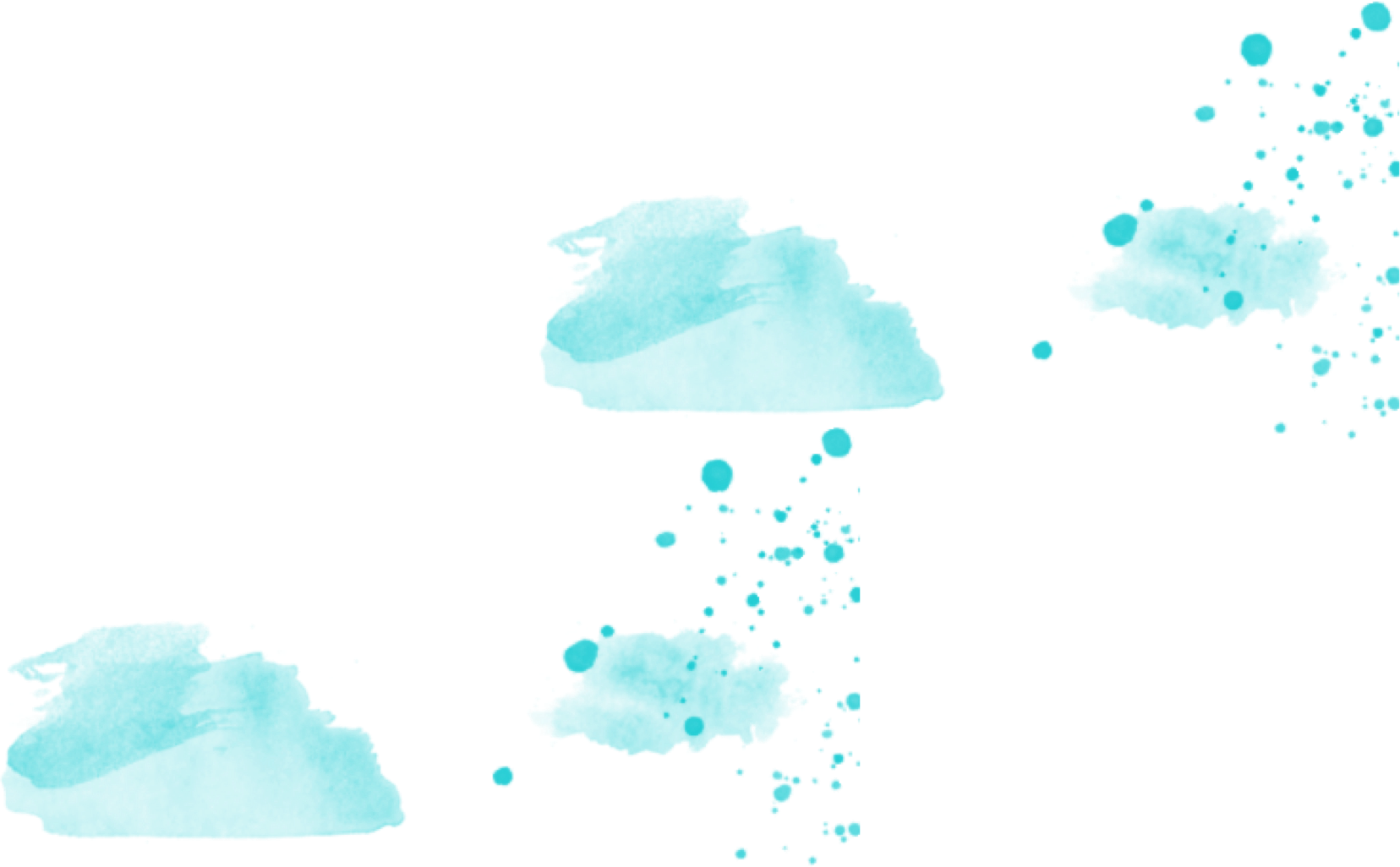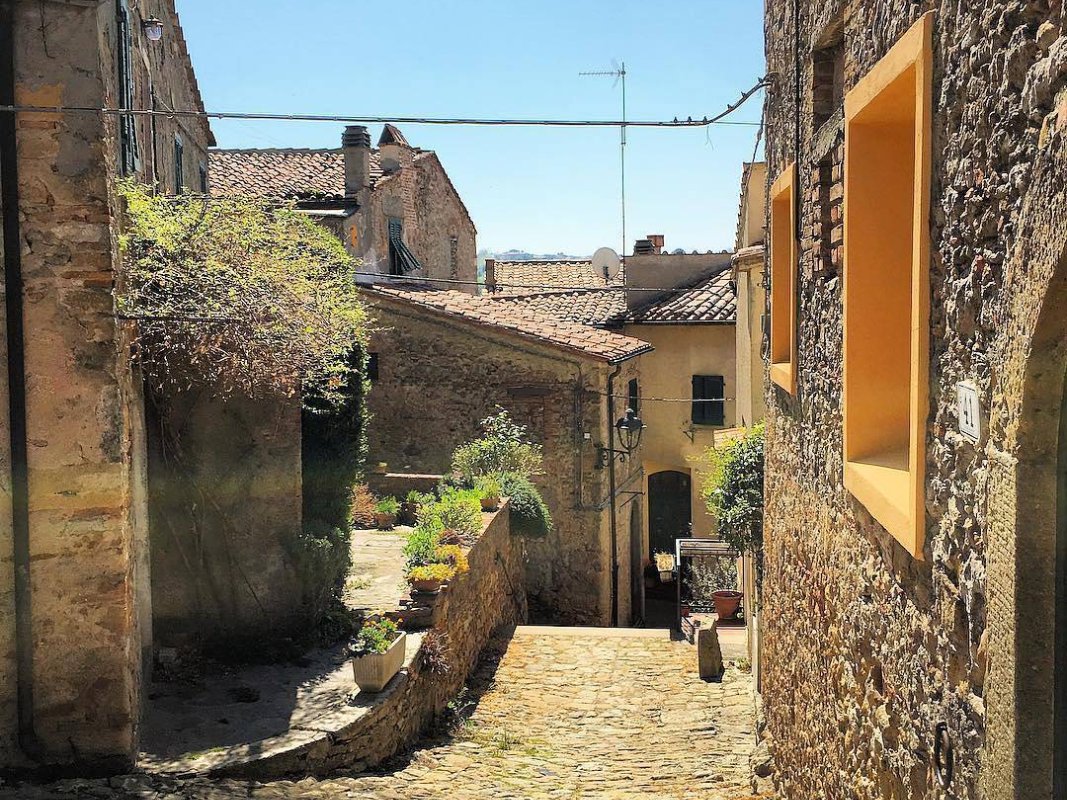 Montescudaio
Montescudaio is undoubtedly another of the Etruscan Coast's most magnetic and fascinating places. A judgement officially expressed by the association charged with designating which are the most 'beautiful villages in Italy, and shared by visitors who decide to dedicate a few hours to perusing the cobbled streets and the panoramic terrace of the castle forecourt.

Archaeologists have found traces of human settlements dating back to at least the Villanovan era. Establishing the origin of its place name is therefore difficult.

In Latin, the term Scutarius means, shield-maker. While in the Lombard language, the words Skuld (debt) + Haitan (to collect) could indicate the name of the government official in charge of collecting tribute. This term appears for the first time in an official document in the year 1091.

The Counts of Montescudaio also belonged to the prestigious lineage of the della Gherardesca. Rebelling against Pisa, they attempted, led by Count Ugo Giovanni, called Bacarazzo, to free themselves from the yoke of the Maritime Republic. Their enterprise was unsuccessful and Pisa ruled until 1406. When Florence took control of those territories, they became their vicars in Maremma.

The places to visit along the short route along the main streets of the municipality of Montescudaio are: the Church of Santissima Annunziata, the Torre della Guardiola, the Church of Santa Maria Assunta and the aforementioned castle square.

The famous Montescudaio bread, prepared with semi wholemeal flour and baked in a wood-fired oven, deserves a special mention. This food is judged as one of the best and most typical products in Italy, and for this reason Montescudaio has been recognised as the 'City of Bread'.