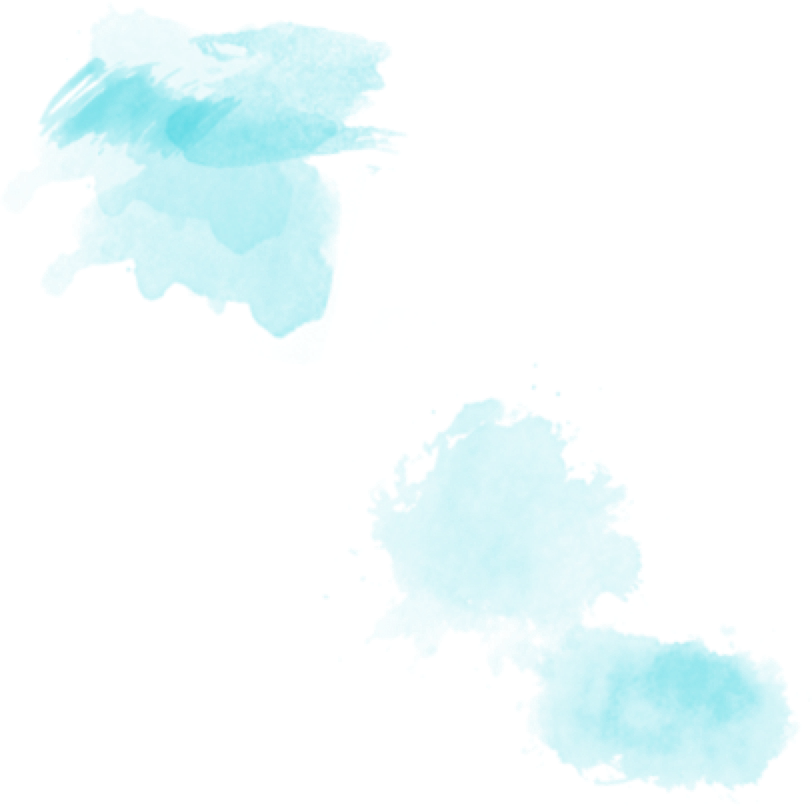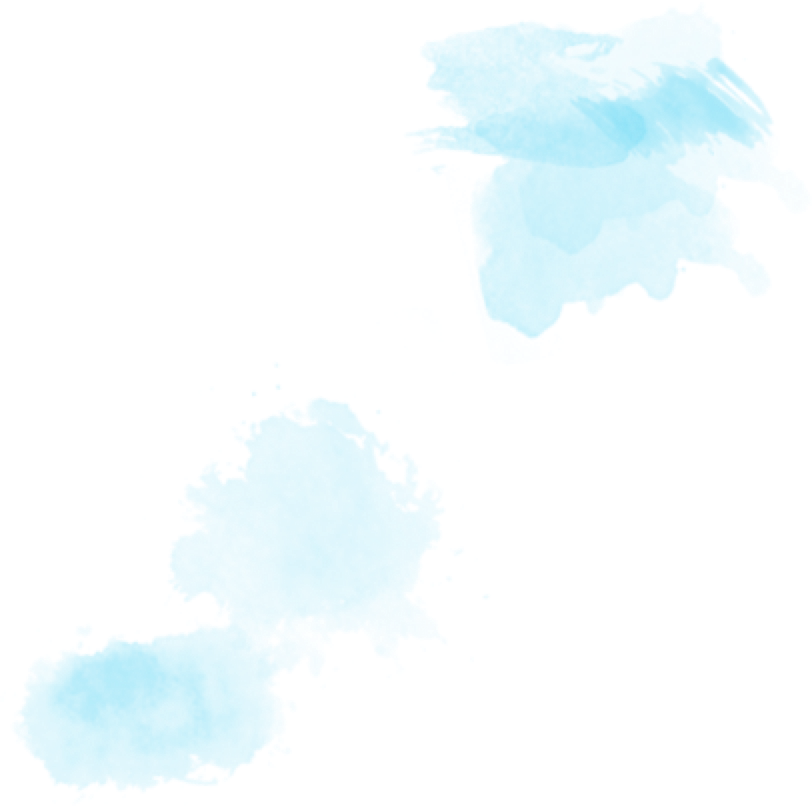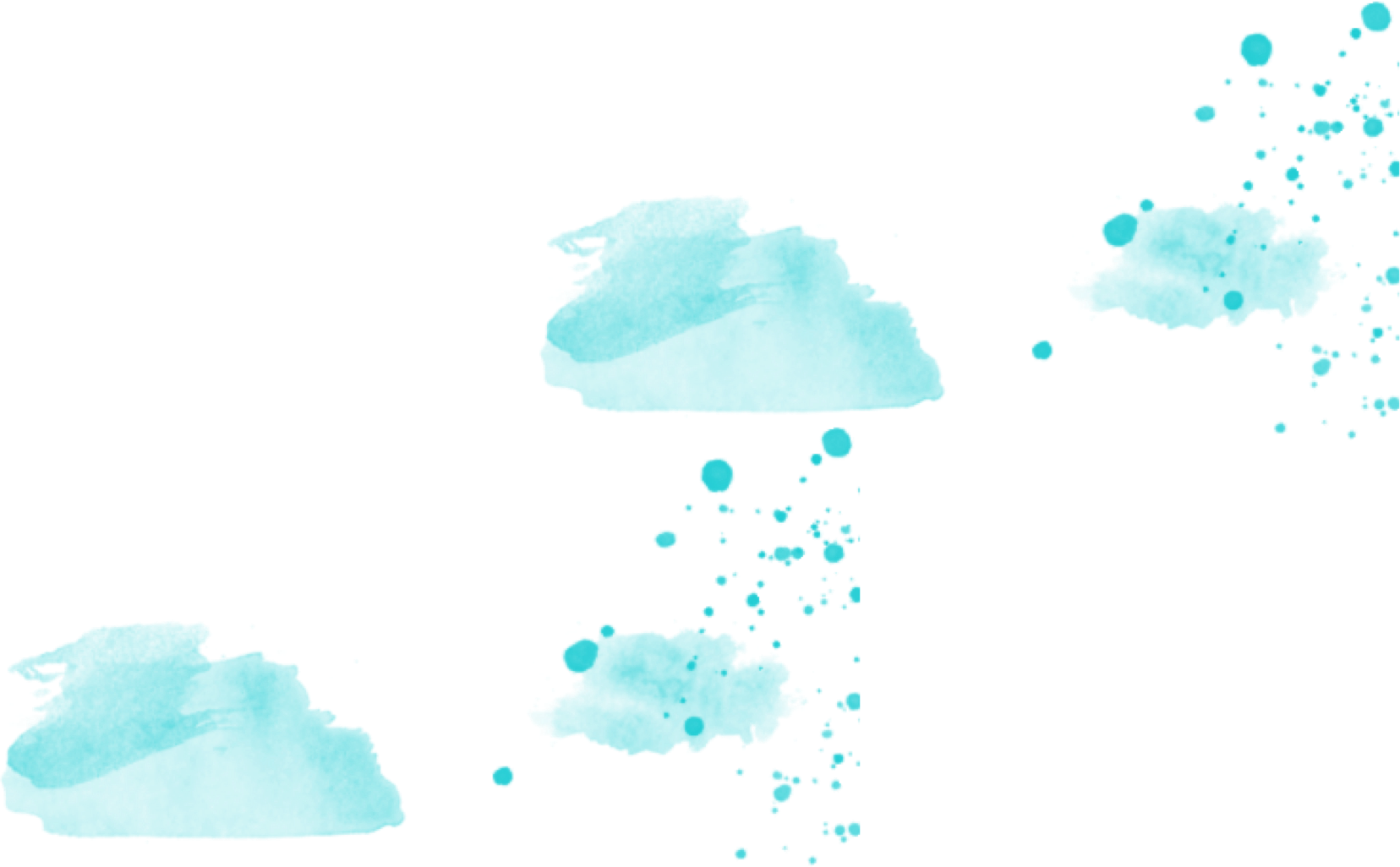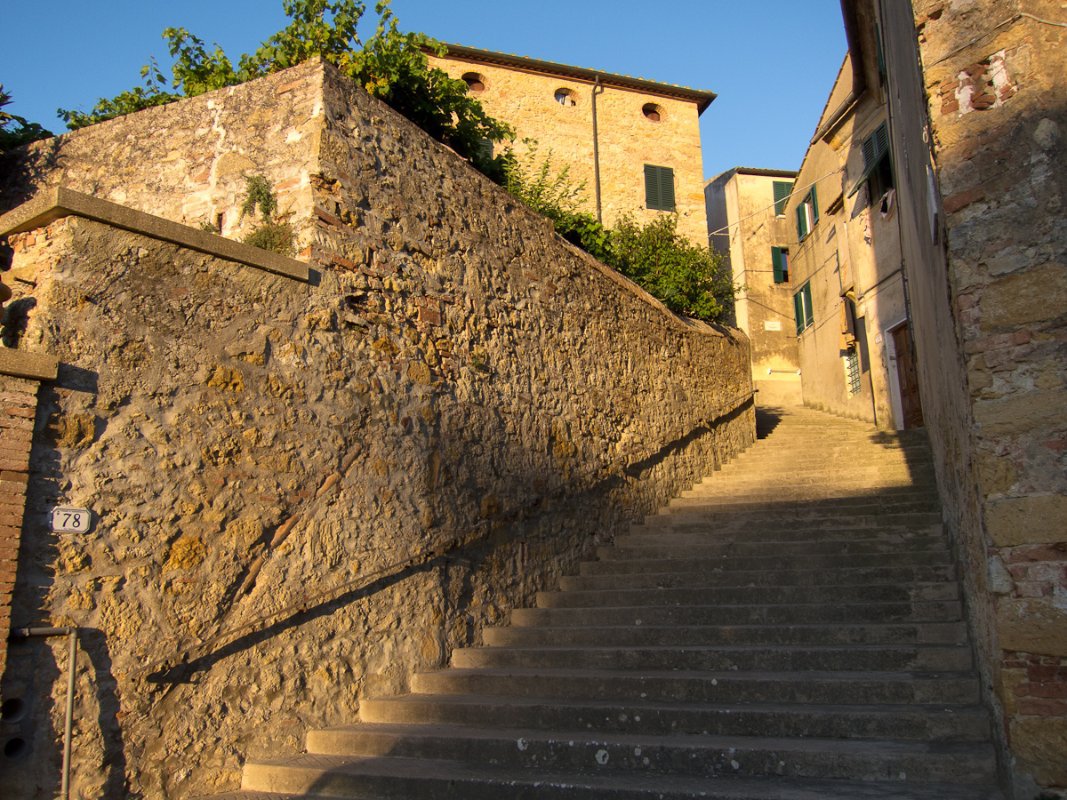 Guardistallo
In the early 20th century, a group of archaeologists discovered axes, daggers and arrowheads dating back to the Neolithic period. The area where these artefacts were found was the municipality of Guardistallo. Today, these ancient objects can be admired at the Guarnacci Museum in Volterra.

These finds represent one of the many tangible testimonies that the Etruscan Coast has been inhabited by man since ancient times.

Guardistallo is one of the municipalities decorated for military valour during the war of liberation. The bronze medal was awarded following the sacrifice of its population engaged in the partisan struggle. This award was due, in particular, to the massacre that took place on 29 June 1944, during the eve of the arrival of the allied troops, when German soldiers shot several civilians.

Today, the two most interesting places to visit are the Marchionneschi Theatre and the Val Serena Convent.

The Marchionneschi Theatre was first opened on 11 August 1883 with Donizzetti's opera 'La Favorita'. The building was named after Virgilio Marchionneschi, who, belonging to one of Guardistallo's wealthiest and most illustrious families, donated much of the money needed for its construction. After a long period of inactivity, the theatre was reopened in 1990. It currently has 180 seats and excellent acoustics.

The Convent of Val Serena is located a short distance from the municipality of Guardistallo. Run by a group of contemplative nuns, inside you can spend a few moments of rest and meditation and find various local products.