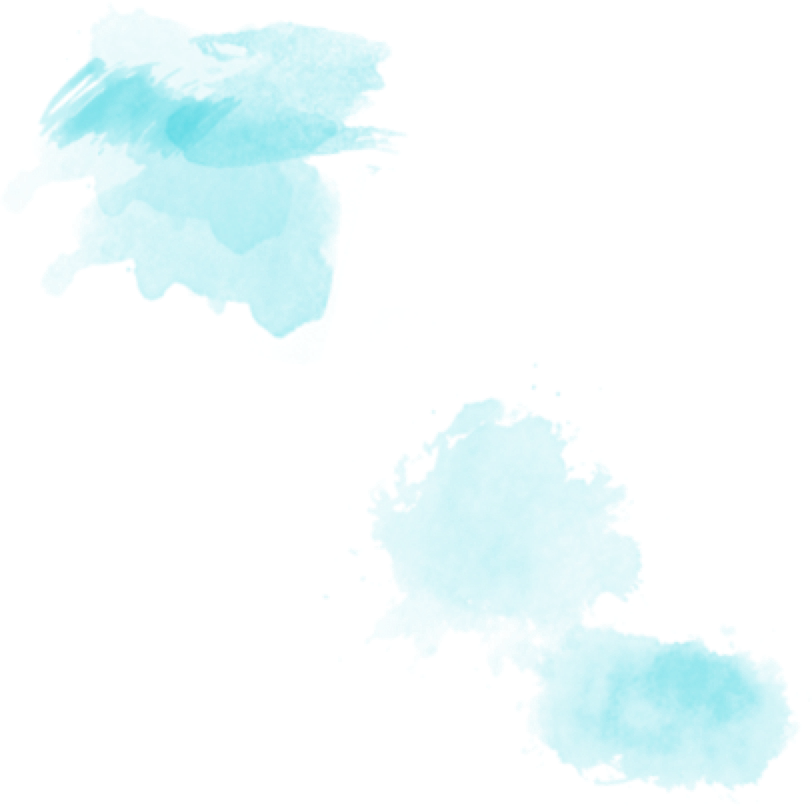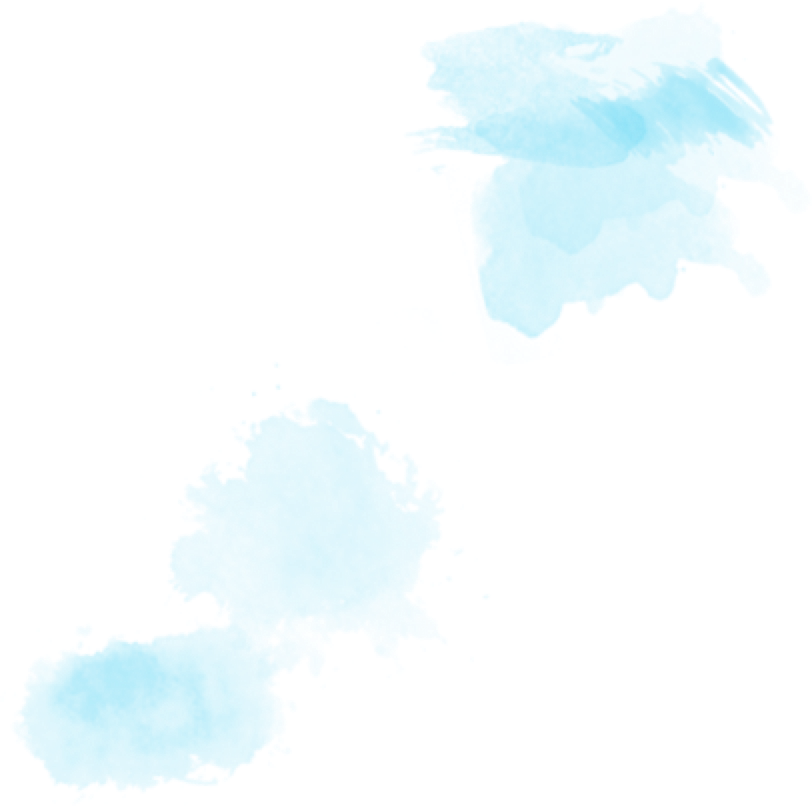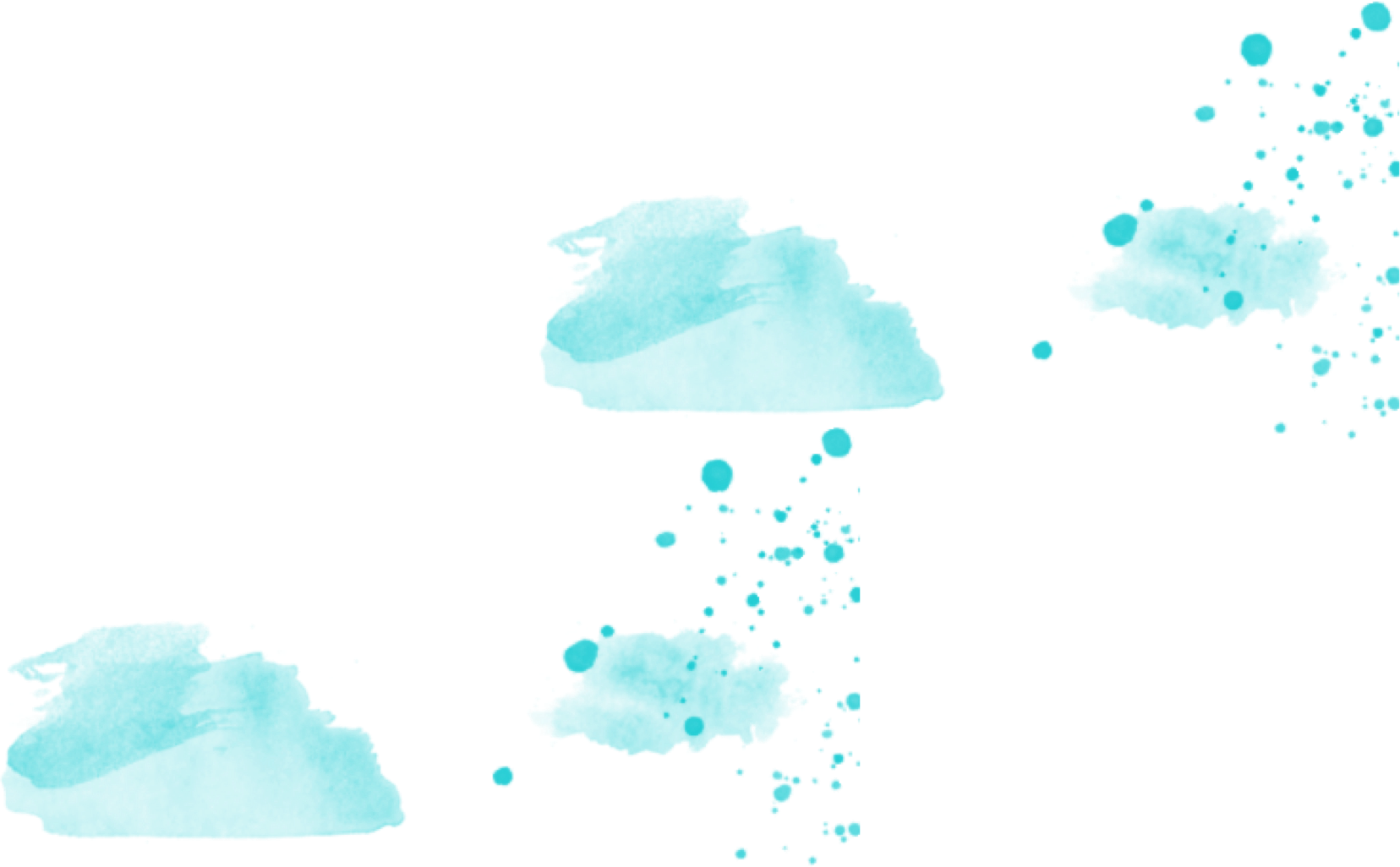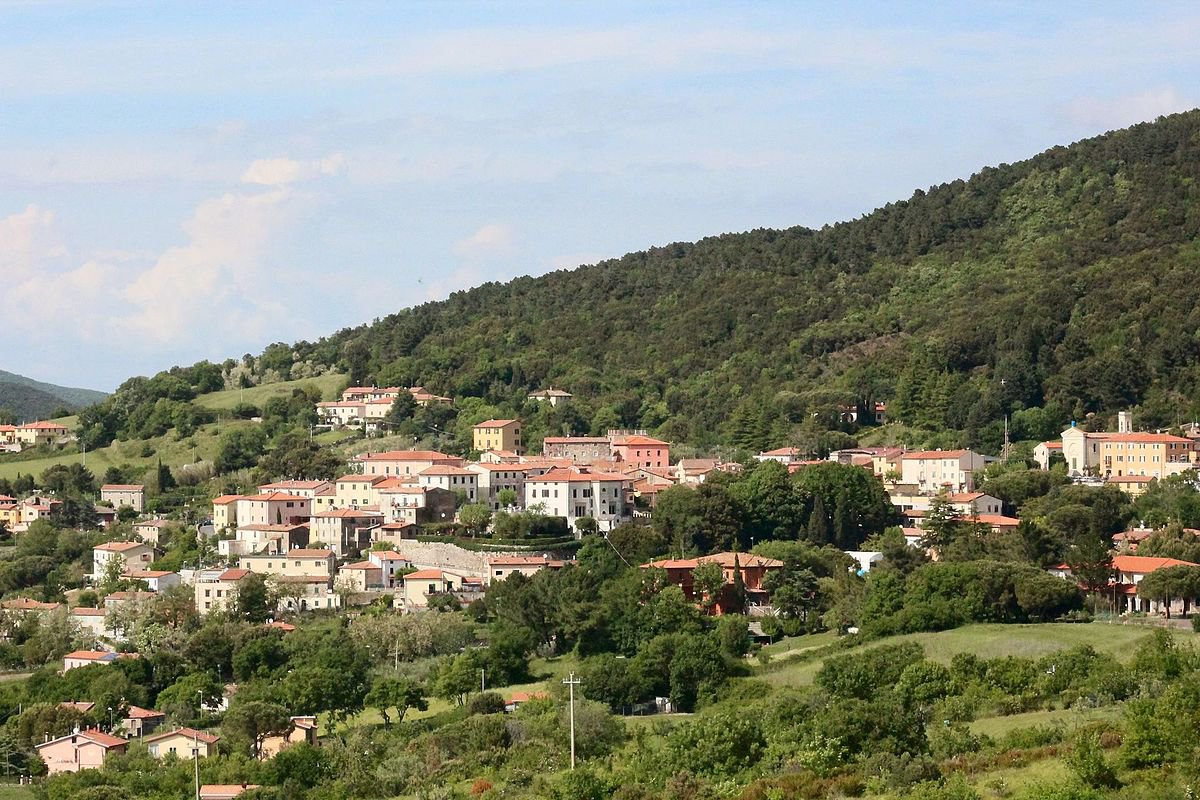 Castellina Marittima
Castellina Marittima is a small village, but with a long history that has its origins in Etruscan times and before. In the Middle Ages, the castle was built, whose geographical position attracted the interests of the various powers of that period.
The panorama that could be observed from the castle allowed one to extend one's gaze towards Rosignano M.ma, and even further, to the coast, and, on the other, to control one of the most important communication routes of the Italic peninsula, the Via Emilia.
The chronicles of the time, narrate that around the 14th century, when Castellina was a domain of Ugo Giovanni Della Gherardesca, nicknamed Bacarozzo, Count of Montescudaio, he and his men attempted to free the village from the power exercised over those lands by the Republic of Pisa. His enterprise failed and Pisa succeeded in ruling until 1406.
In that year, the Republic of Florence, by then militarily and economically superior to Pisa, subjugated Castellina and the other villages until then controlled by the Maritime Republic. As a sign of subjugation, the inhabitants of Castellina began to offer the Florentines, annually, 10 pounds of candle for the feast of St. John on 24 June. And this small village on the Etruscan Coast was later annexed to the Grand Duchy of Tuscany, and the castle became a fief of Lorenzo Dei Medici.
The irredentist uprisings that shook Italy during the Risorgimento kindled the spirits of those who lived in the area, and a fair number of volunteers left Castellina to participate in the wars of independence of 1848 and 1859. In 1861, the municipality of Castellina became part of the Kingdom of Italy.
The main activity was cereal production. From the beginning of the 19th century, an alabaster quarry was opened and today one of the main tourist and cultural attractions of the place is the eco-museum dedicated to this mineral and its working.
Inside the former Palazzo Opera Pia, it is possible to visit the Punto Museo Centrale, where visitors can learn about the mining and processing of alabaster, and in the archaeology section, documents and artefacts retracing the most ancient phases of the area. A collection of modern and contemporary art, on the other hand, awaits on the second floor of the building for you to admire!