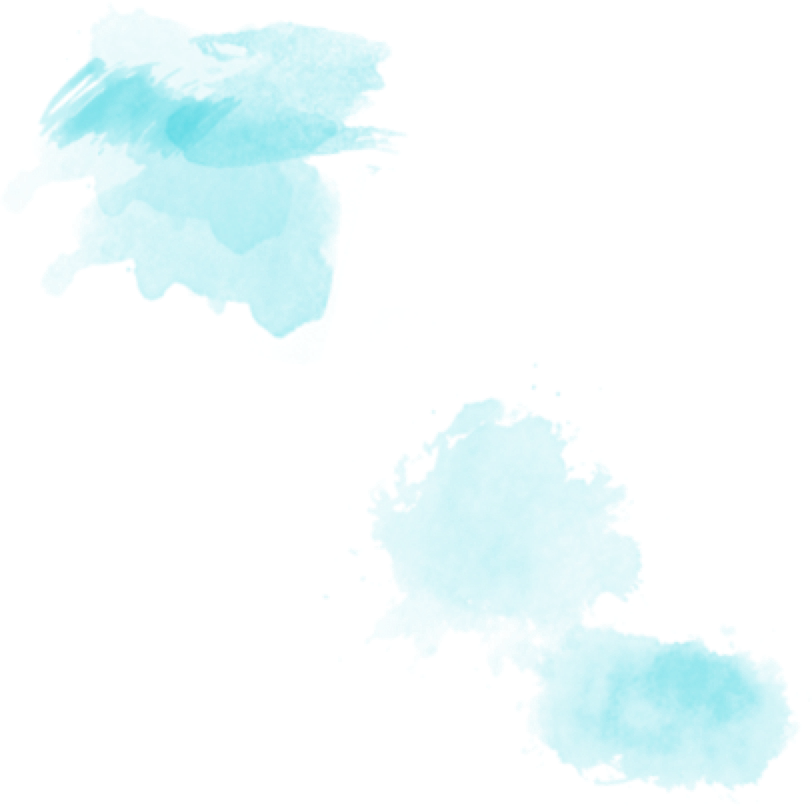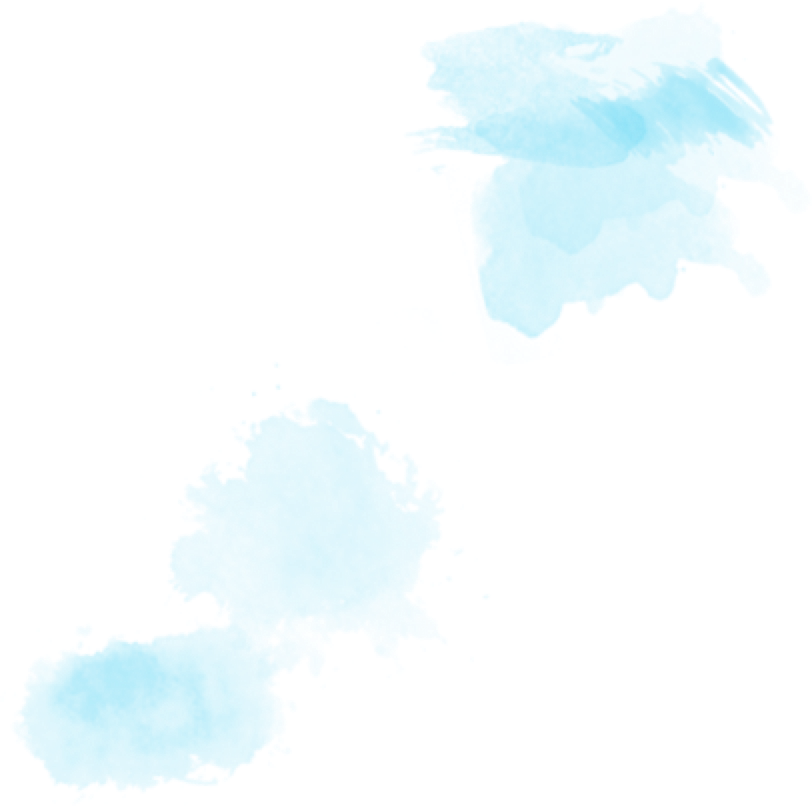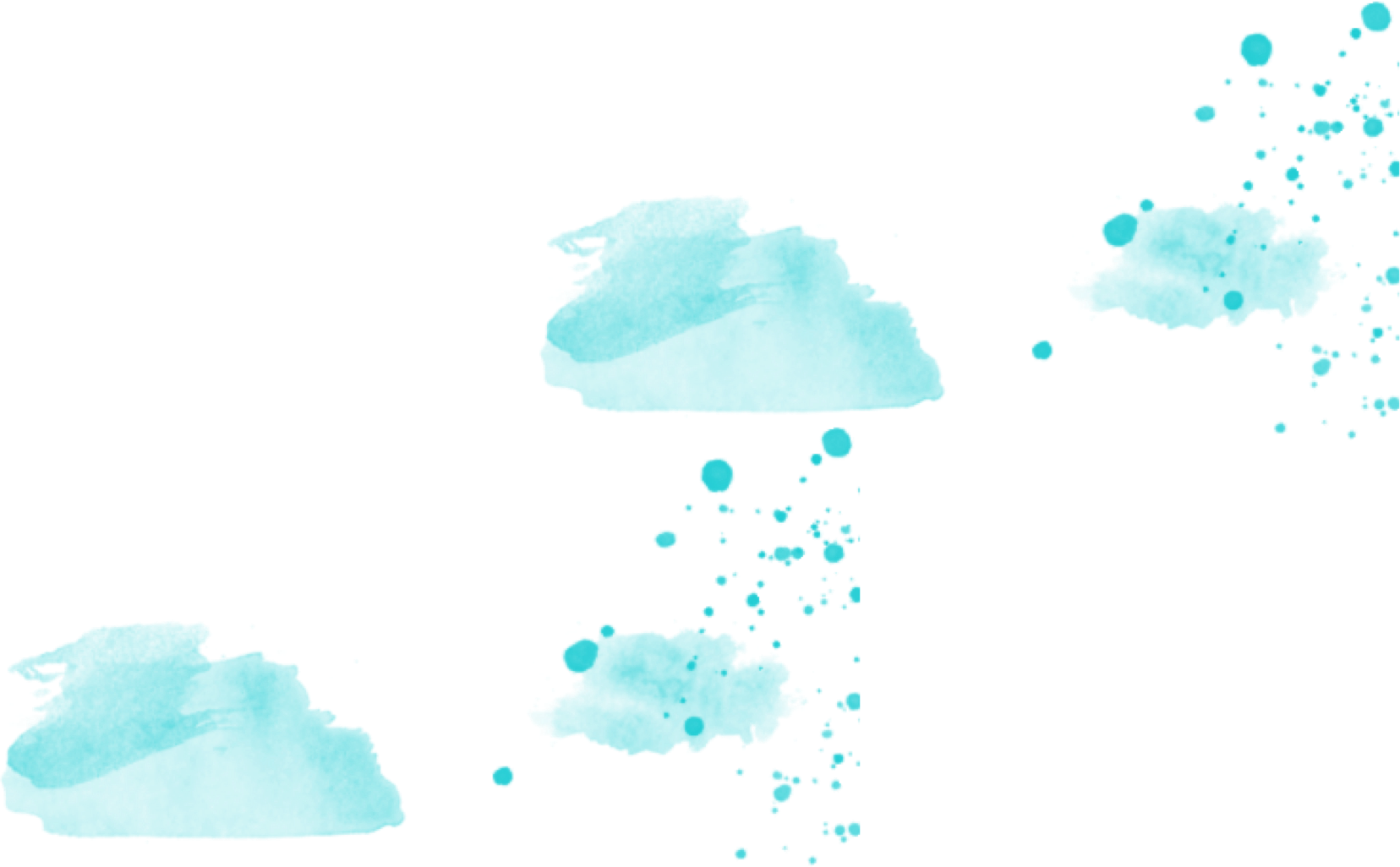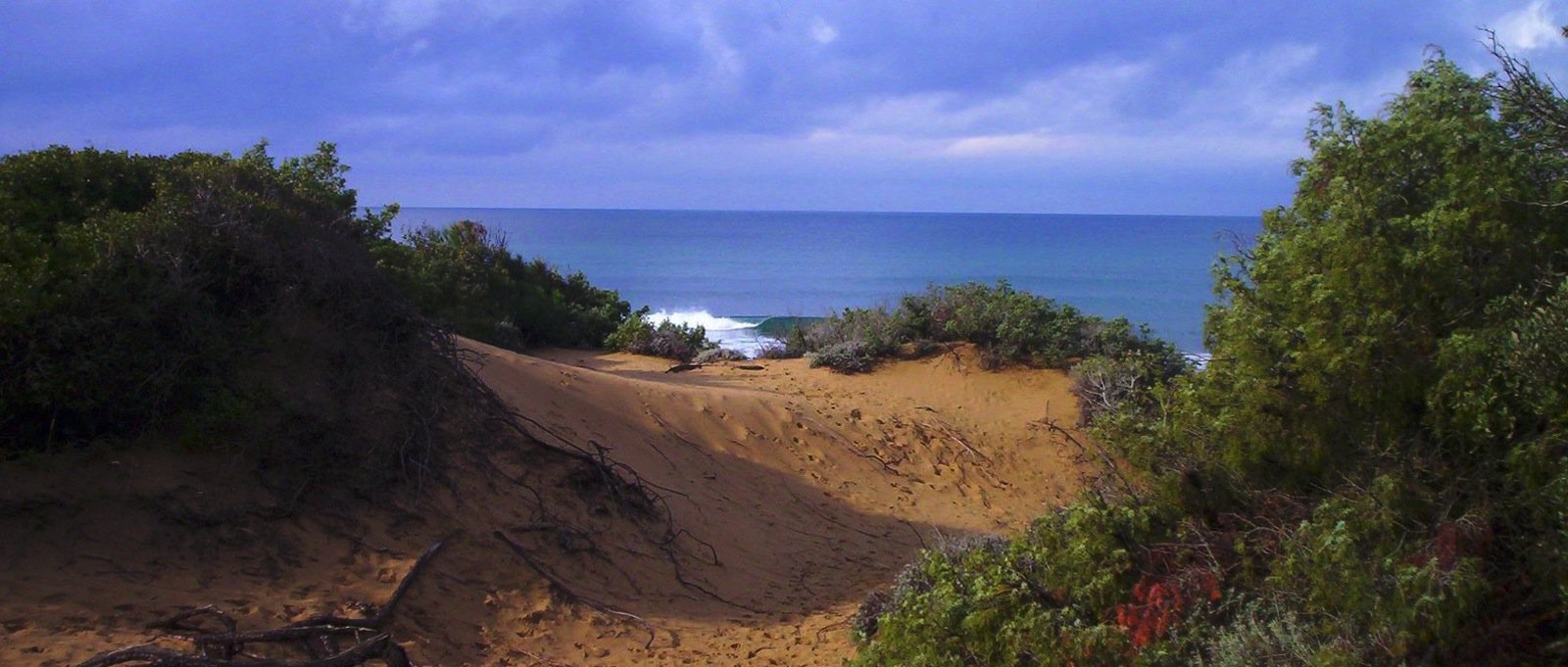 The Rimigliano Park
THE RIMIGLIANO COASTAL PARK
A green strip overlooking the sea, along the Via della Principessa that connects San Vincenzo to Piombino, where the Mediterranean vegetation shows itself in all its beauty and variety of species, shapes and colours. The sea, the golden sand, the dune with its scrub shaped by the sea winds and finally the shady wood dominated by holm oaks and domestic pines with their characteristic umbrella-shaped foliage: this is the Rimigliano Coastal Park with its 650 hectares of land.
The Strada della Principessa road divides the park into two areas: the tree-lined strip to the west covers an area of 120 hectares for a coastal length of 6 km and overlooks the dunes, the beach and the sea with the splendid panorama offered by the blue silhouettes of the islands of the Tuscan archipelago; the strip to the east, the largest, is composed of agricultural areas, ancient farms and a wood of holm oaks and oaks.
The park is protected from the east winds by the Monte Calvi hill complex and from the sea winds by the Piombino promontory and the Island of Elba. This is why it enjoys pleasant climatic conditions all year round.
The beach, characterised by a protected system of dunes, is equipped with showers and public toilets, and the scrubland overlooking the sea, accessible from the road thanks to its numerous pedestrian entrances, is full of paths dotted with areas for picnics and packed lunches.
The tree species
The master plan of the municipality of San Vincenzo, which allowed the Park to be established, dates back to the 1970s. Before that date, the scrubland was kept coppiced for wood processing and the preparation of charcoal pits. Today, among the many tree species present, we can observe oaks (the holm oak, cork oak and downy oak) and pines (maritime and domestic). The area bordering the beach consists mainly of shrubby 
Animals in the Park
As well as being rich in different plant species, the wooded area is also inhabited by many animals. Crossing one of the various access roads to the sea, you may observe some squirrels jumping from tree to tree, or wild rabbits heading for their burrow. In late spring, the pimelia appears on the beaches. A funny black, wingless beetle that leaves characteristic and clearly visible footprints in the sand. A variety of birds can be glimpsed in the park, such as larks, goldfinches, owls, green woodpeckers and buzzards.
Park Facilities
The facilities and services made available to visitors of the Rimigliano Natural Park are:
Pathways for comfortable walking;
Toilets, drinking fountains and showers;
Tables and benches.
a bar