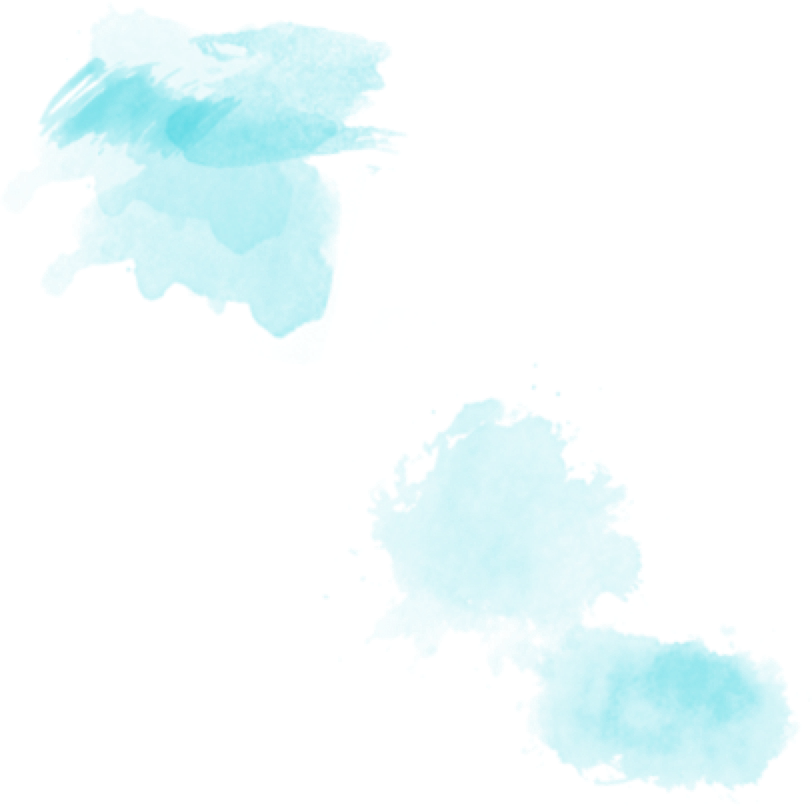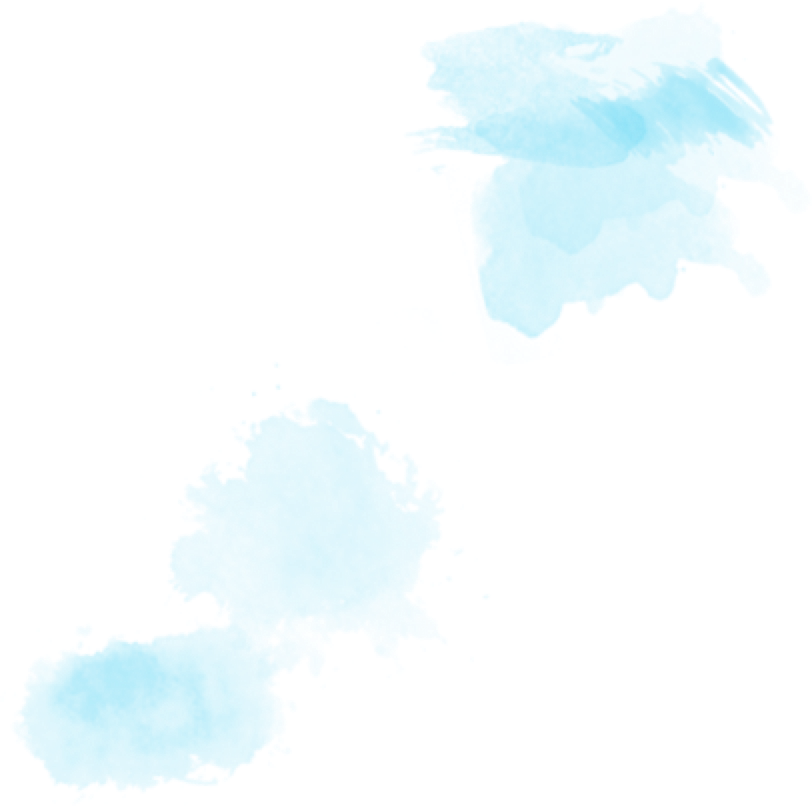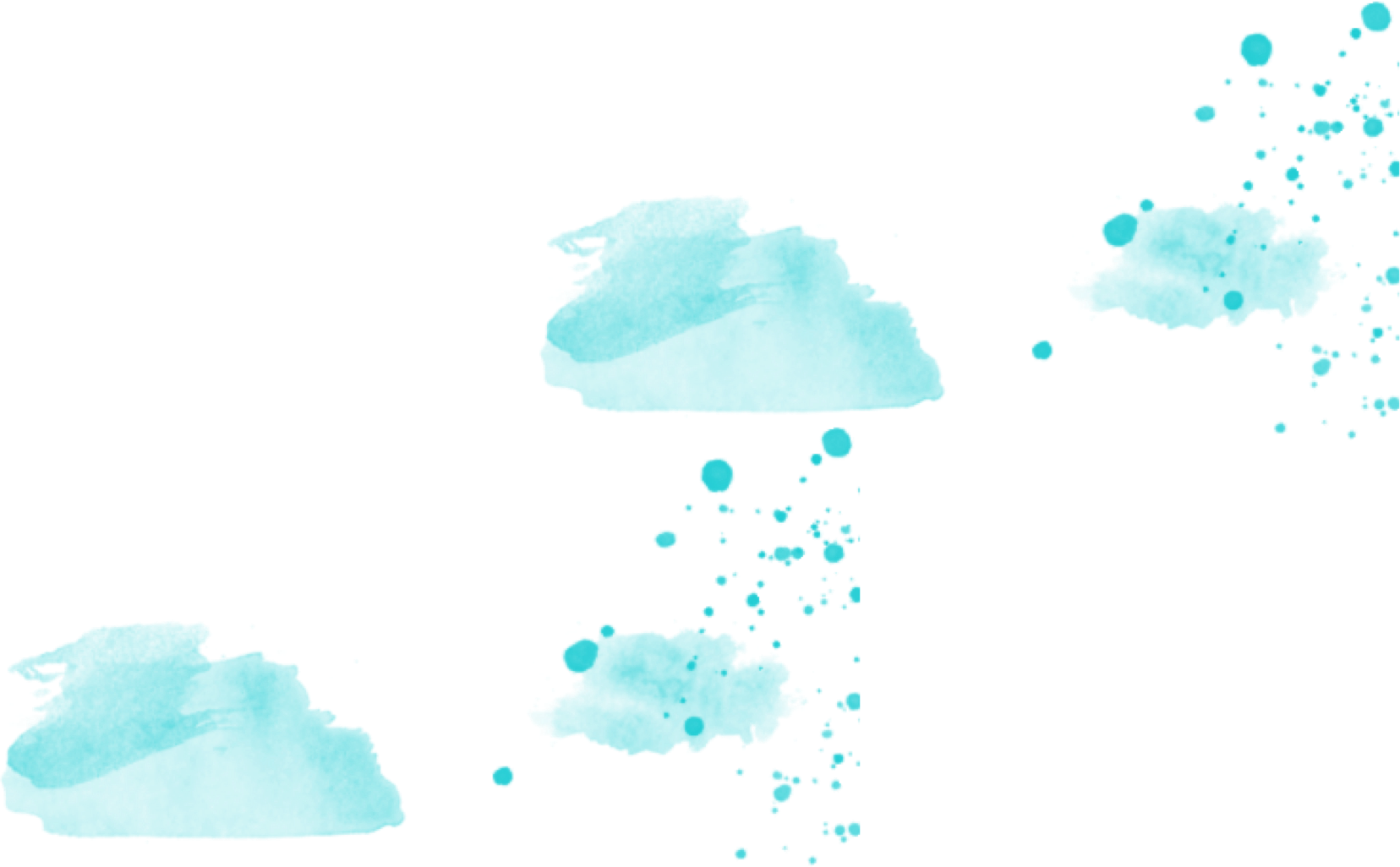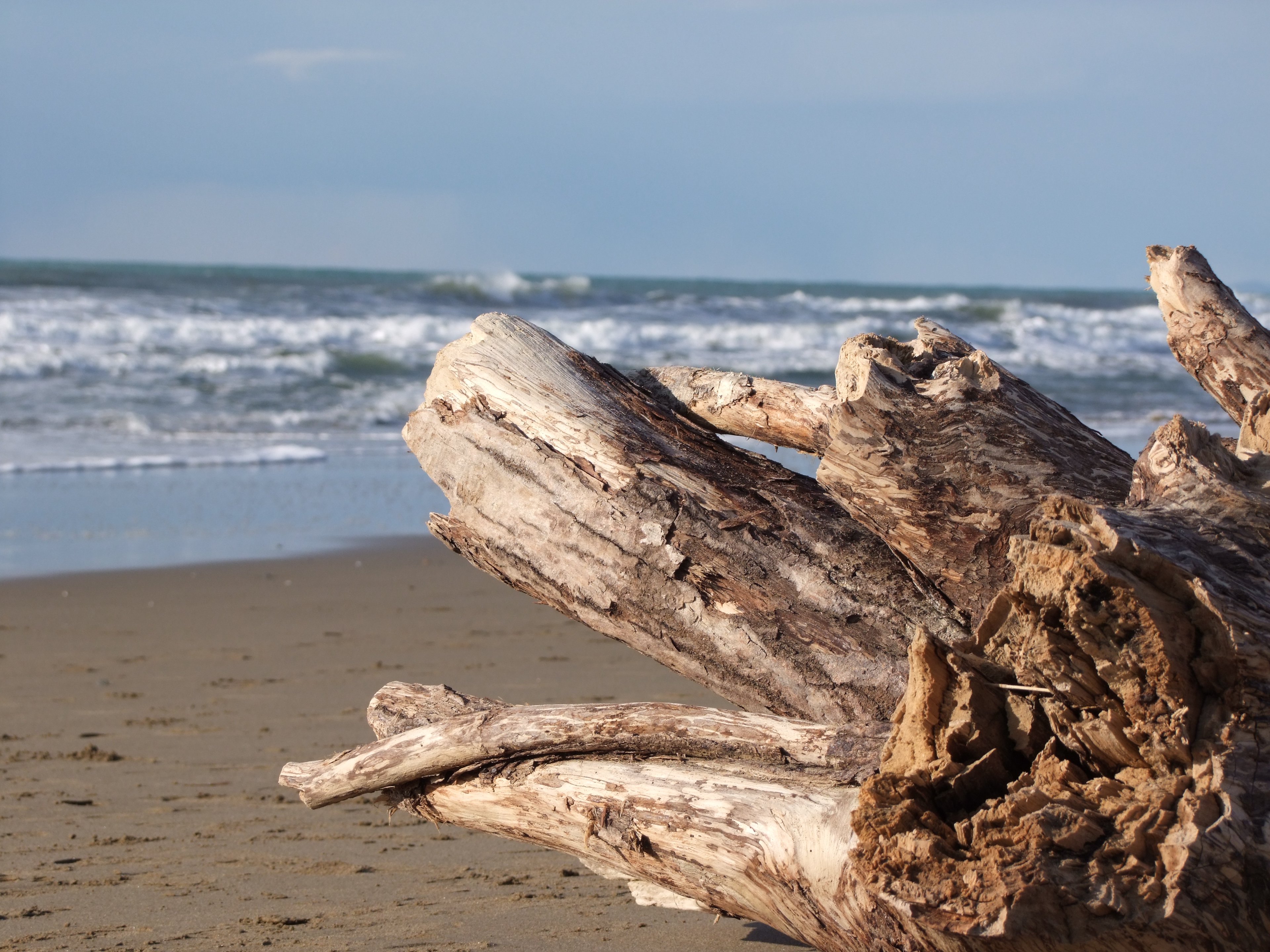 La Perla
La Perla del mare is a charming modern hut of white wood and steel, scenically located on the beach of San Vincenzo, from which it opens its bright windows onto the sea, offering a spectacular panorama; on the horizon, the outline of the islands of Capraia, Corsica and Elba.
La Perla del mare consists of a bathing establishment with an adjoining bar and restaurant. The bathing establishment was among the first to be built in San Vincenzo, in 1950 thanks to the Giampieri family.

Still today, Emanuele Giampieri is its soul, together with chef Deborah Corsi who takes care of the kitchen, creating delicious fish dishes and more.
La Perla del Mare aims to offer a quiet and well-kept place where to have a coffee, an aperitif, enjoy a good ice cream or decide to delight in the chef's specialities; a place that changes its light with the passing of the seasons, a place open to all those who love the serenity and the smile of Deborah and Emanuele, ready to welcome them.