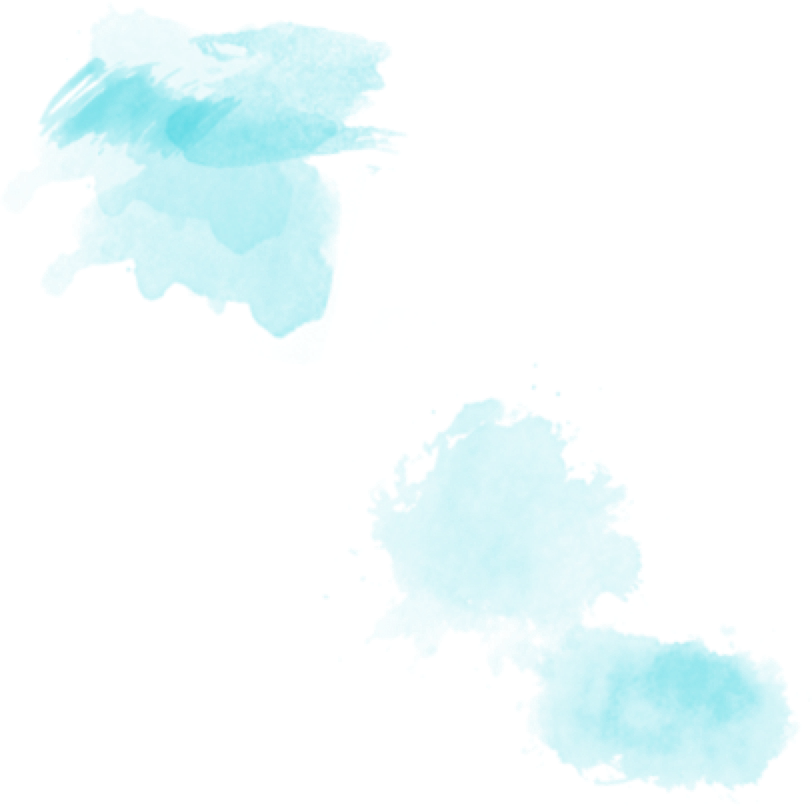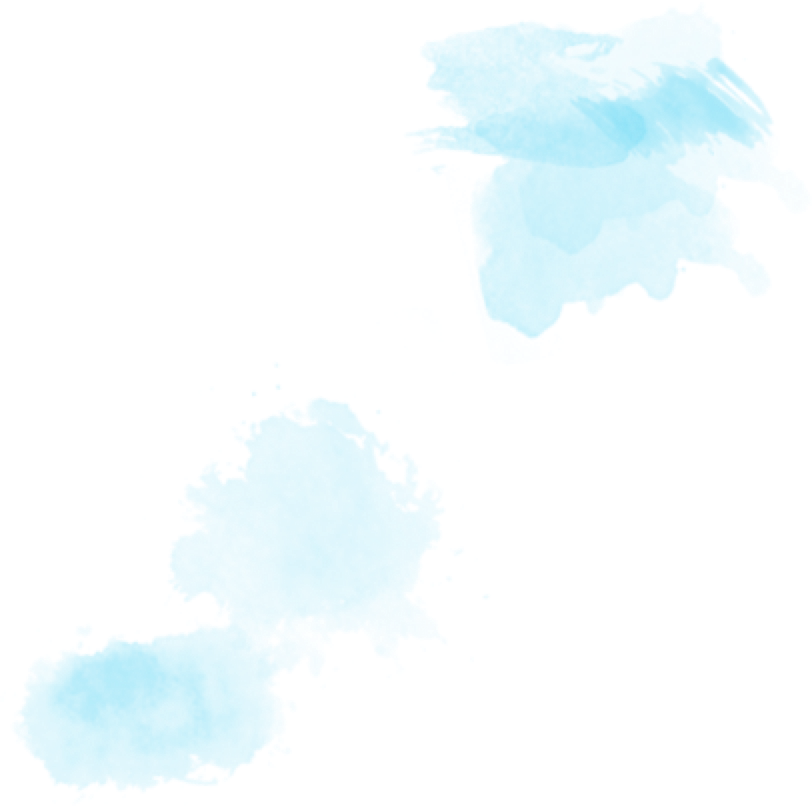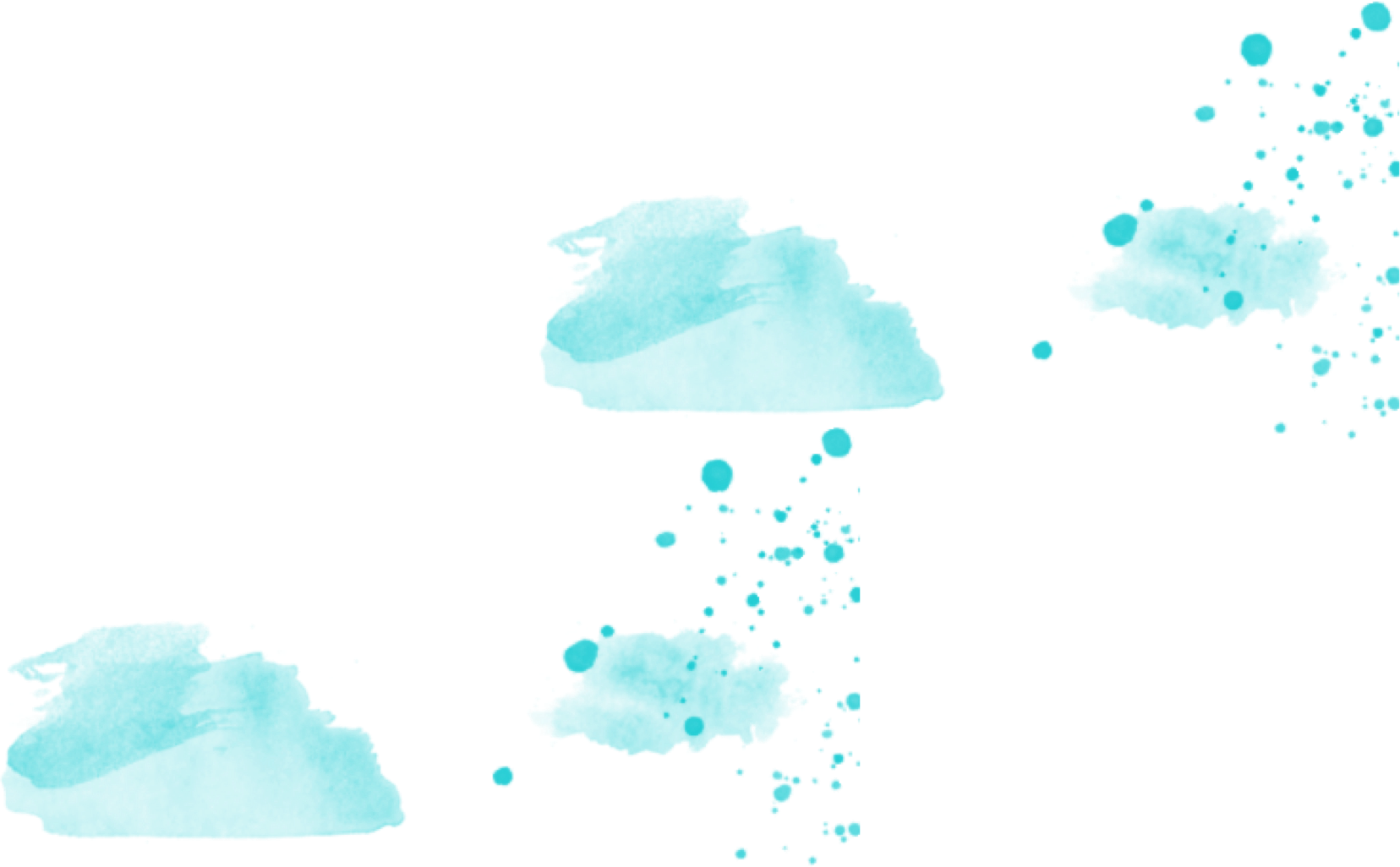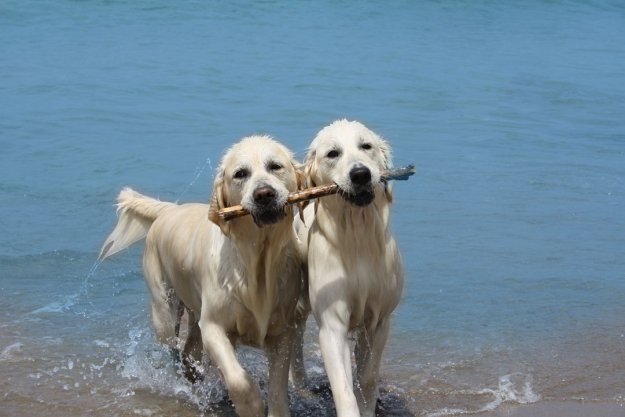 Dog Beach
In San Vincenzo the beach accessible to dogs is different and unique. It is located at the beginning of the Rimigliano park, easily reached on foot or by bicycle thanks to the bicycle path that extends from the central area along the entire nature park.
For the entire 200 linear metres dedicated to it, dogs can bathe whenever they wish and their owners can leave them free within the delimited area.
Specialised educators are present and always available at the Dog Beach, both for quick consultations and for mini-courses for bipeds and quadrupeds. Nice initiatives are also organised, such as the 'Beach Type' competition and useful meetings with specialists in nutrition, behaviour, etc.
In addition to the Dog Beach, dogs can also frequent the entire Rimigliano Park and swim in our sea. Outside this specialised beach, however, they must respect the leash rule. In the urban area, instead, they can access the beach with limitations that depend on the time of year. During the bathing period, in fact, they can only access the beaches from 8pm to 8am.
For more information: www.dog-beach.it