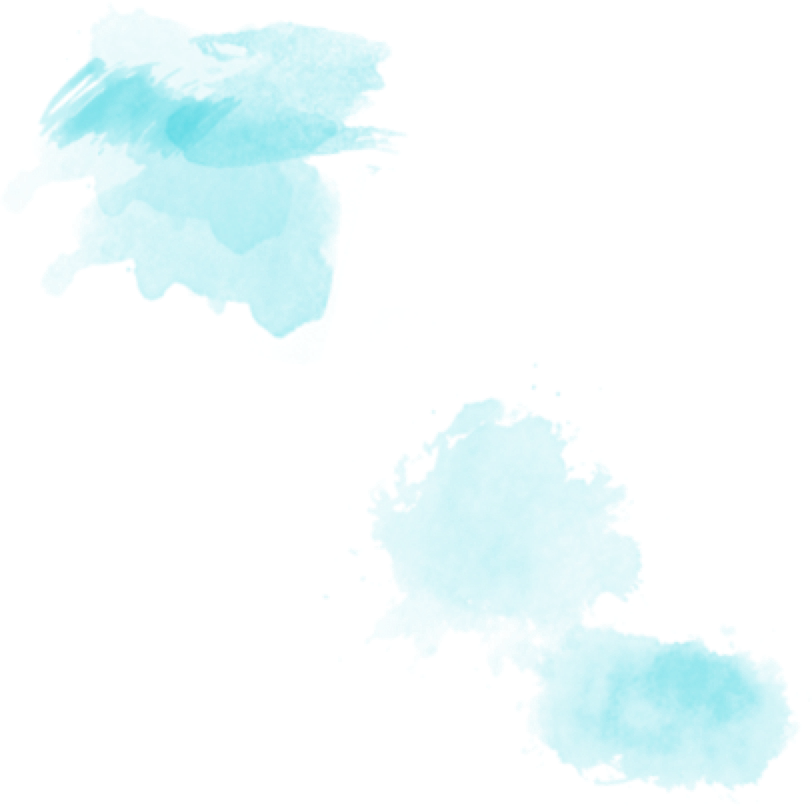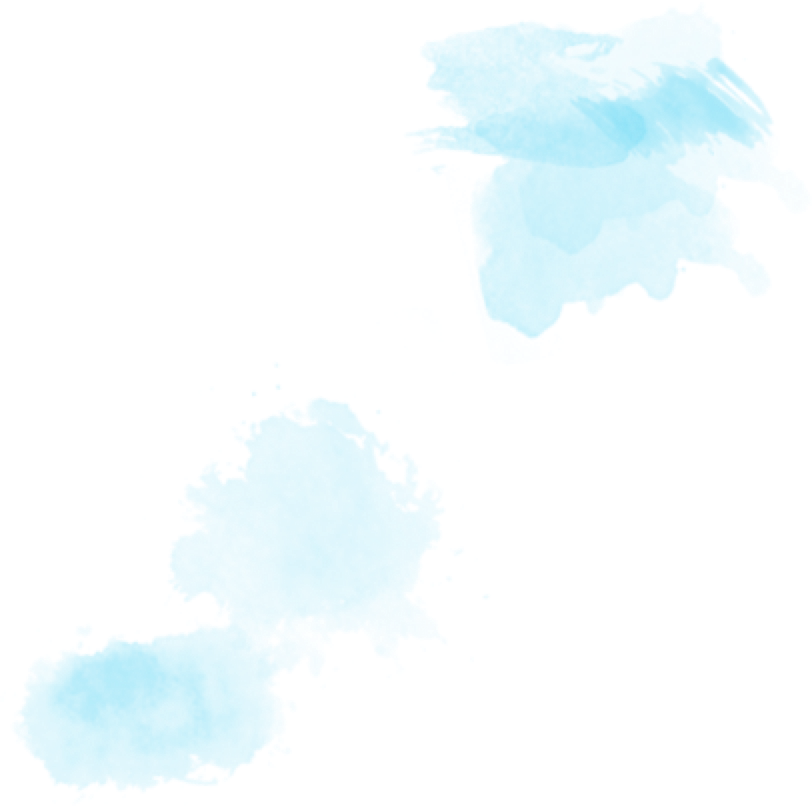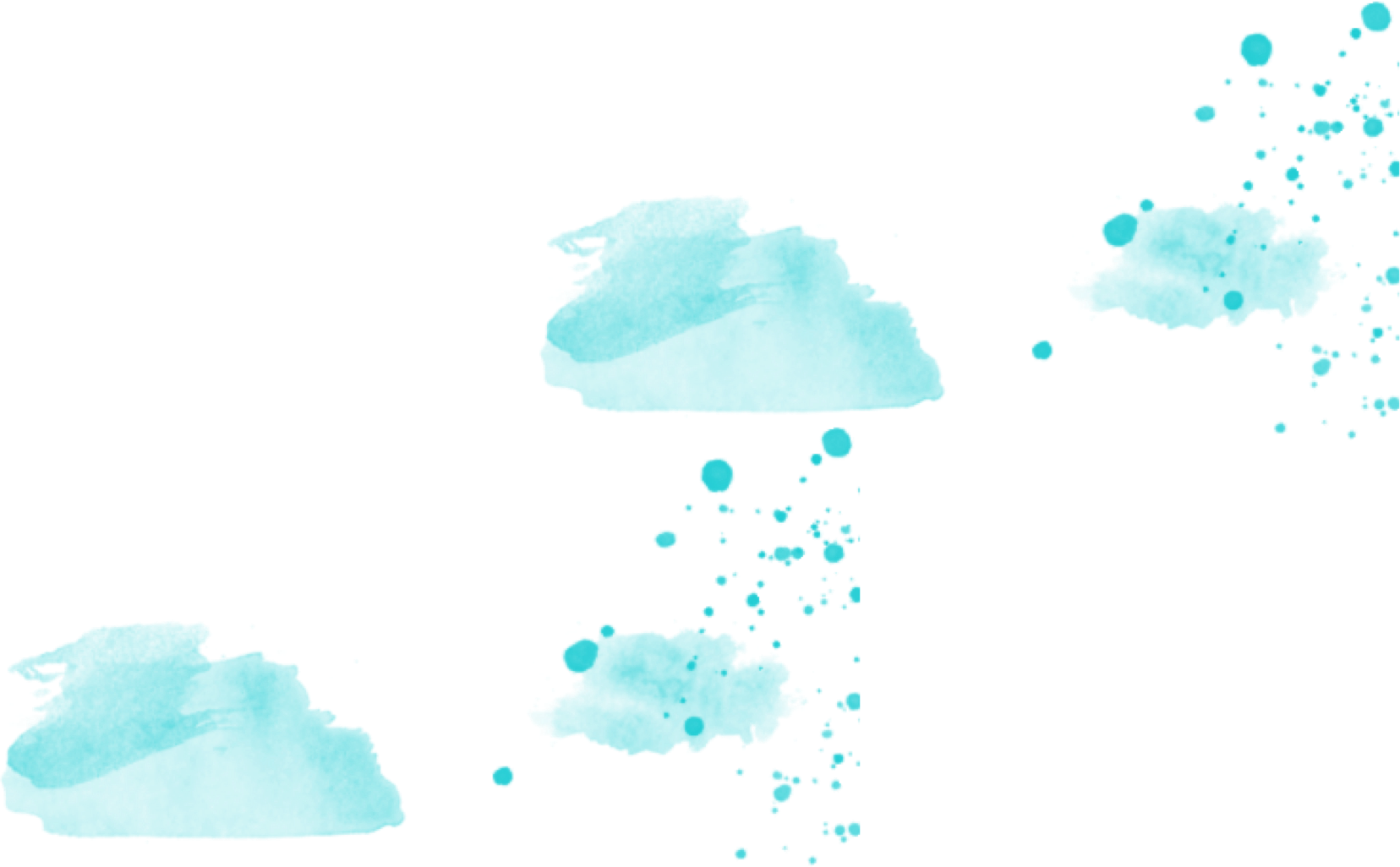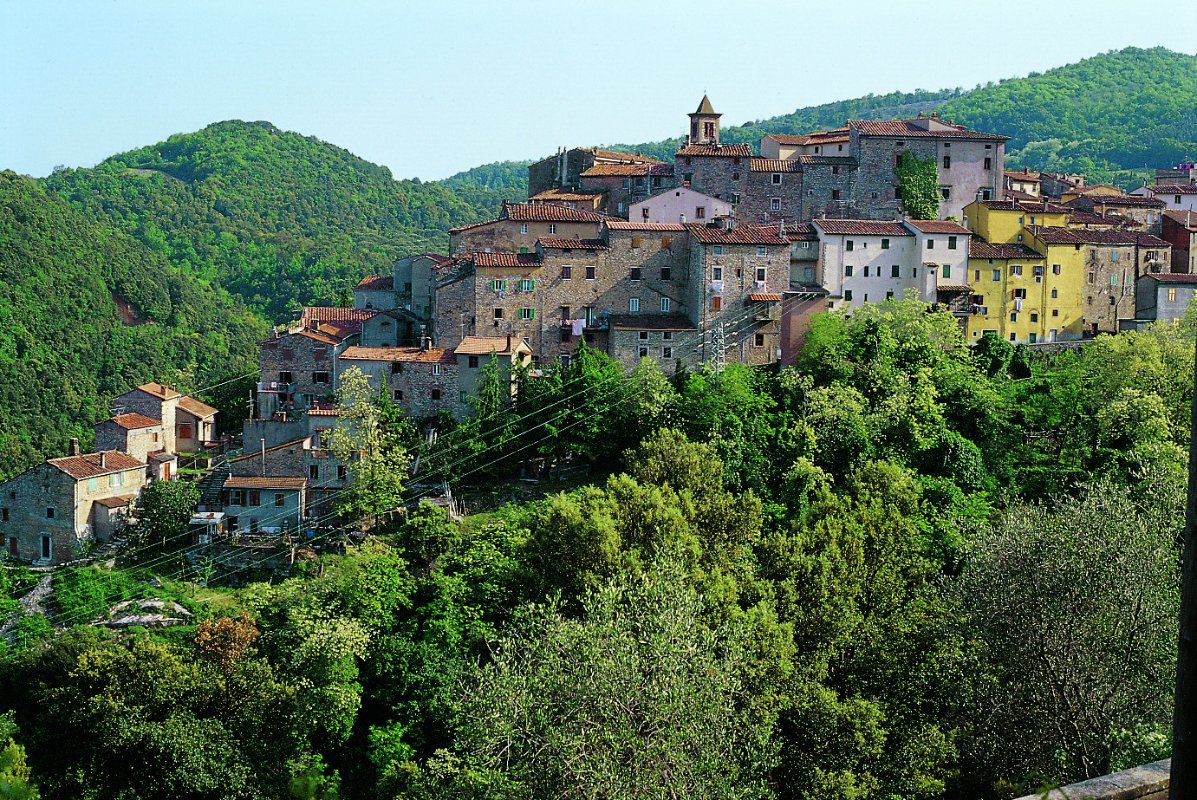 Sassetta
The village of Sassetta is one of the smallest in the Province of Livorno. Built in medieval times on some steep cliffs, it is located halfway between the municipalities of Castagneto Carducci and Monteverdi Marittimo.

In Latin, the term 'Roccia' translates as Saxum, a word also used for the toponym of Sassetta or 'Little Rock'. The first document in which this toponym is found dates back to the year 1115.

Popular legends and the few official chronicles that have come down to us describe the first Sassetani who settled on the spurs of Capodimonte as a rough and looting people. Pannocchia degli Orlandi most probably represented the most lustrous figure of Sassetta Castle and its choleric inhabitants. The assault on the Monastery of San Pietro in Monteverdi (13th century) was due to him and his masnades.

Today, only a few sections of masonry remain of Sassetta Castle, located within the historic centre, from which we can deduce that it must have been an imposing building. Another thousand-year-old building is the small Church of Sant'Andrea, built within the perimeter of the castle and renovated in 1625. Inside you can admire a painting of the Madonna and Child between Saints Jerome and Anthony Abbot dating back to the Tuscan Renaissance. The baptismal font still bears the family crest of the Orlandi family, the first feudal lords of Sassetta.

If the historical heritage of this small village is not as vast as that of other centres on the Costa Etrusca, this cannot be said of its natural heritage and landscape. The real site of attraction and interest in the municipality of Sassetta is therefore the Poggio Neri Park. An extensive scrub, consisting mainly of holm oaks and chestnut trees, where various leisure activities are possible. Thanks to the rich vegetation, the temperature remains mild even during the hottest days. And the trekking trails allow for long walks, on foot or on horseback, while enjoying the surrounding landscape. Inside the Poggio Neri Park you will find the Museo del Bosco, built with the intention of recreating the working and family environment of the charcoal burners who lived here for centuries.