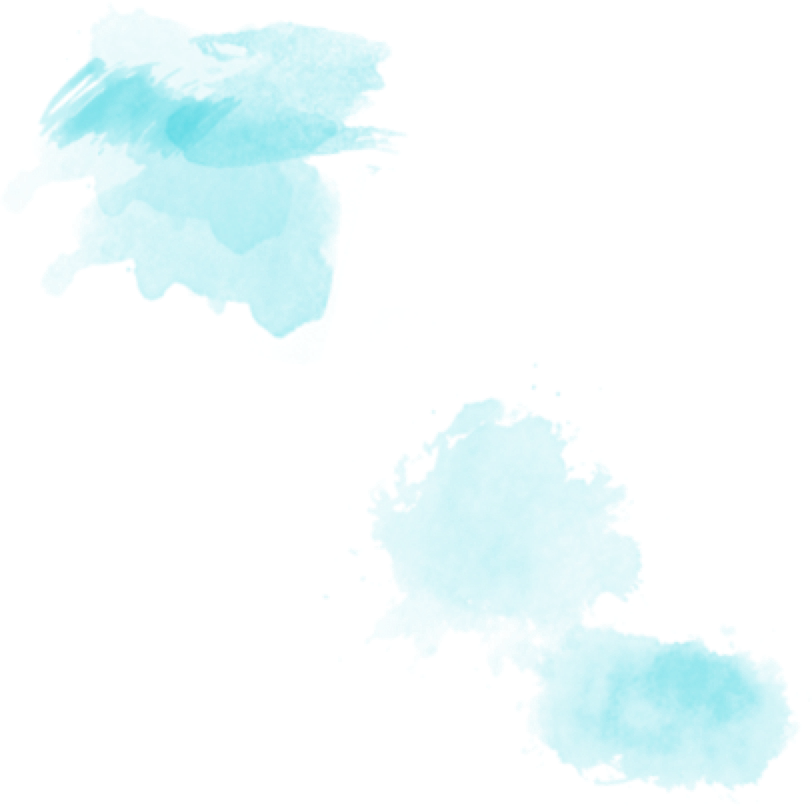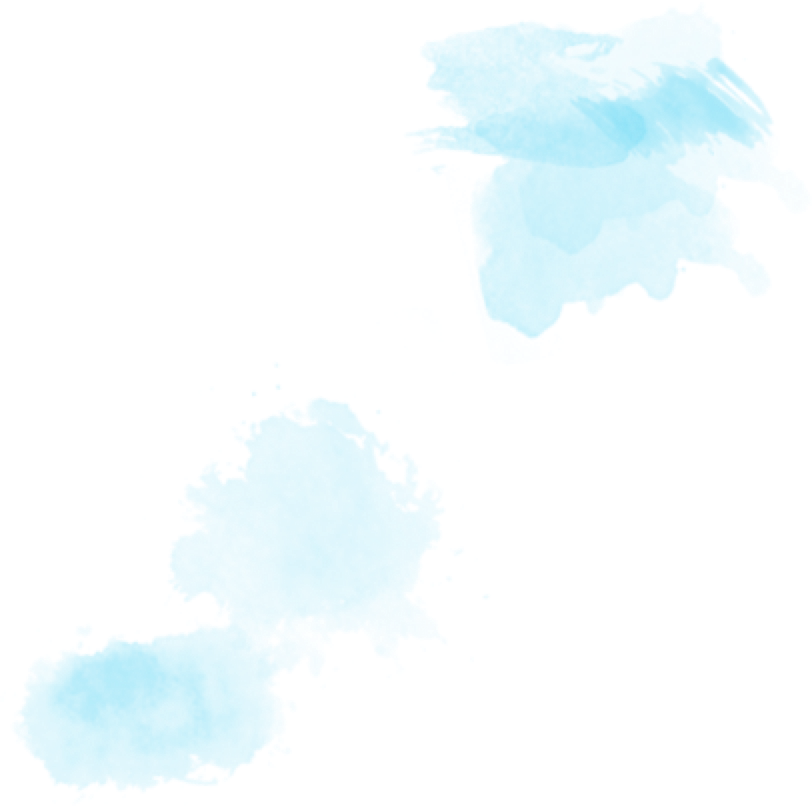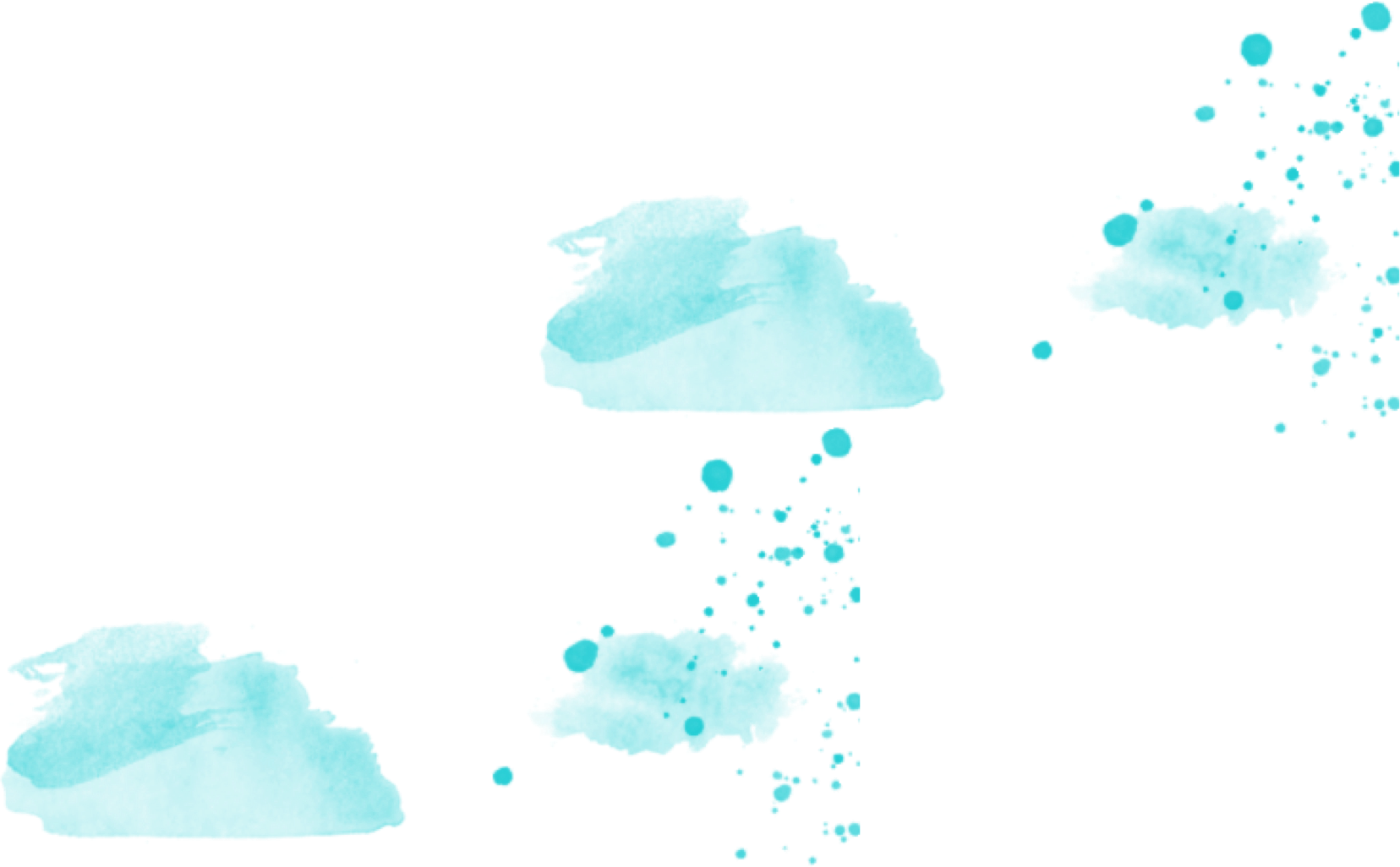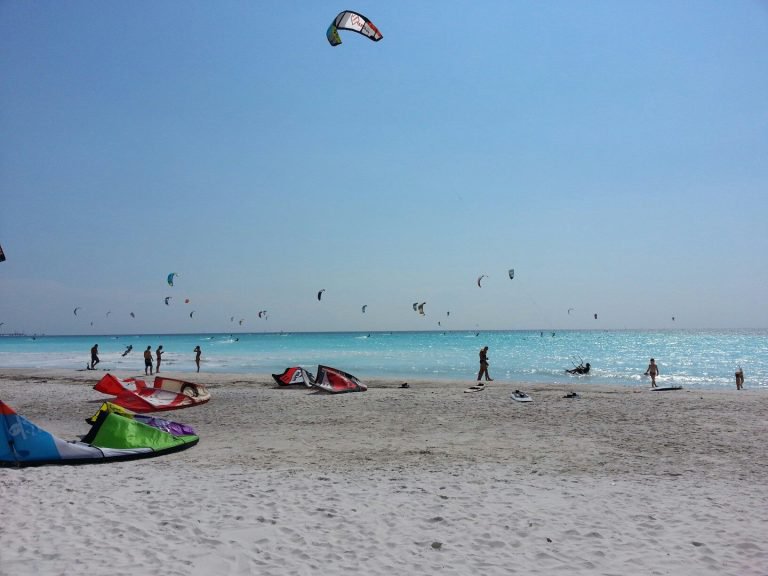 Rosignano Marittimo
The Etruscan Coast was not only inhabited by the Etruscans and the ancient Romans, but also by other peoples, interested in its natural riches and the magnanimity of its land. The Lombards were one of these peoples. Because of this circumstance, the origins of the place name Rosignano are controversial. Archaic language scholar Giuliano Bonfante is inclined to associate the term Rosignano with Rasenna, the national name of the Etruscans. Instead, a document dates back to 762, which, according to historian Piombanti, traces the division of some land where Rosignano stands today to the Lombard bishop Rasiniano. The most widely recognised hypothesis is that the place name Rosignano derives from a name of a person who lived in Roman times and was called Rasinius.

Rosignano only appears in official documents from 1046 onwards. In the following century, following the death of the Marquise Matilda of Canossa, the place came under the rule of the Pisan Church. But several centuries would have to pass before Rosignano experienced persistent development. In the 19th century, with the reclamation of the flat areas, the development of road structures (including the opening of the Livorno - Cecina railway), and the start of a large industry (Solvay group), Rosignano began to acquire its current profile.

For those who love nature and the magical panoramas of the Tuscan landscapes, the municipality of Rosignano represents a destination that absolutely cannot be missed during your exploratory tour of the Costa Etrusca. Here, there is no shortage of green itineraries. And the links between history, culture and nature create a unique harmony. Windmills, ancient fountains and centuries-old forests are just some of the attractions in the municipality of Rosignano. Among the various routes available is one that will take you as far as the Poggetti Park, surrounded by Mediterranean scrub, where your gaze will sweep over the Baratti Promontory and Castiglioncello.

The municipality of Rosignano also includes the renowned resort of Castiglioncello, a small town built on some cliffs overlooking the sea and blessed with a breathtaking panoramic view. It has inspired great painters, directors and writers.
Among the cultural and exhibition centres to visit is the Museo Civico Archeologico di Rosignano Marittimo (Rosignano Maritime Archaeological Museum), located inside Palazzo Bombardieri, which houses a vast collection of artefacts useful for reconstructing the history of the territory comprising the Livorno hills, the Vada area and Castiglioncello. The National Archaeological Museum in Castiglioncello houses a number of artefacts recovered from Etruscan and Roman tombs found on its promontory. And the 'La Giunca' Sculpture Park, which houses the works of sculptor and stage designer Franca Frittelli, dedicated to dance.