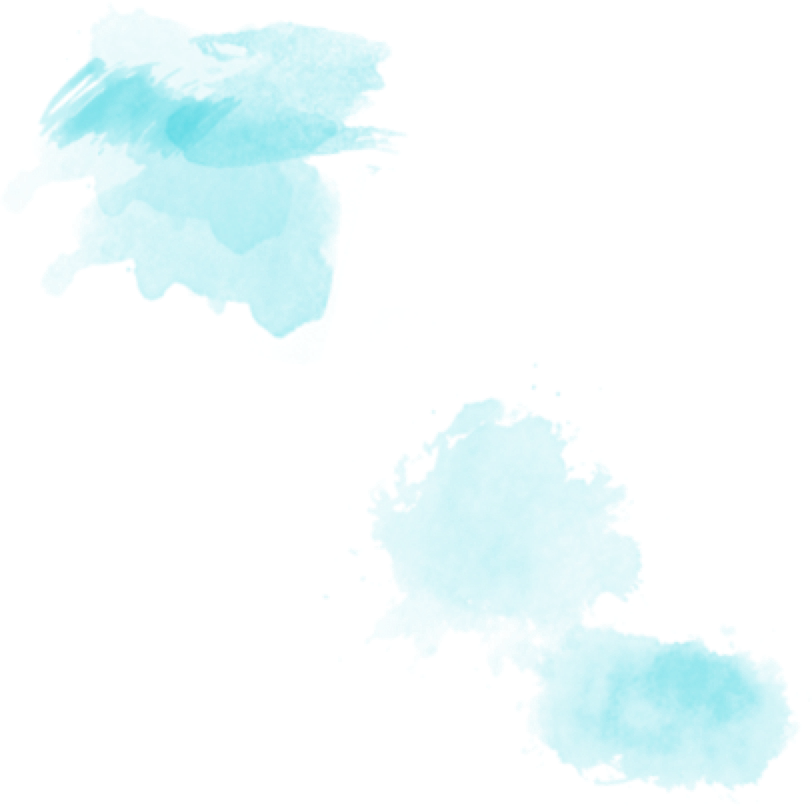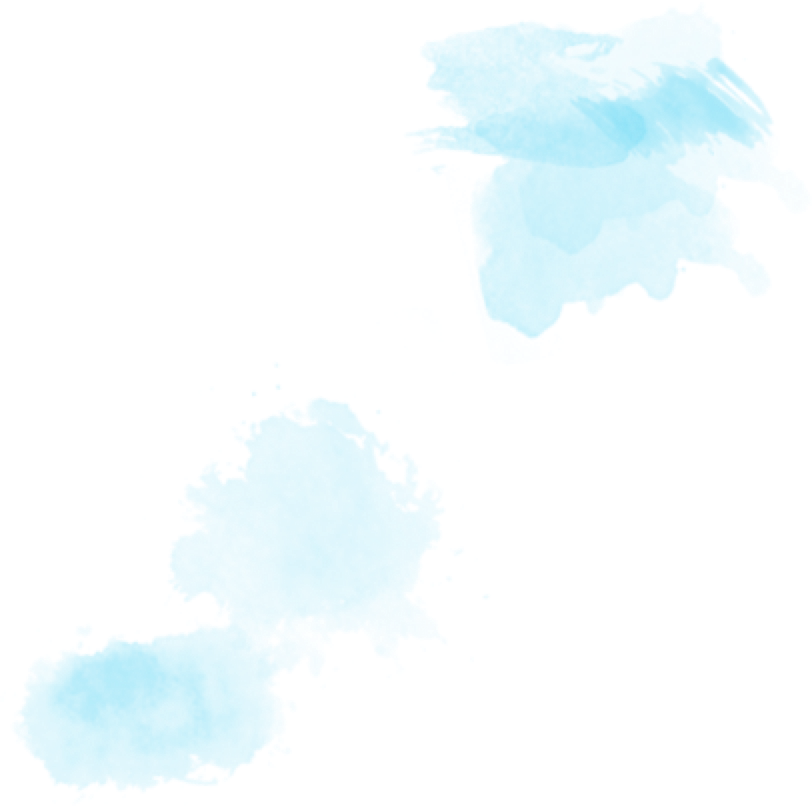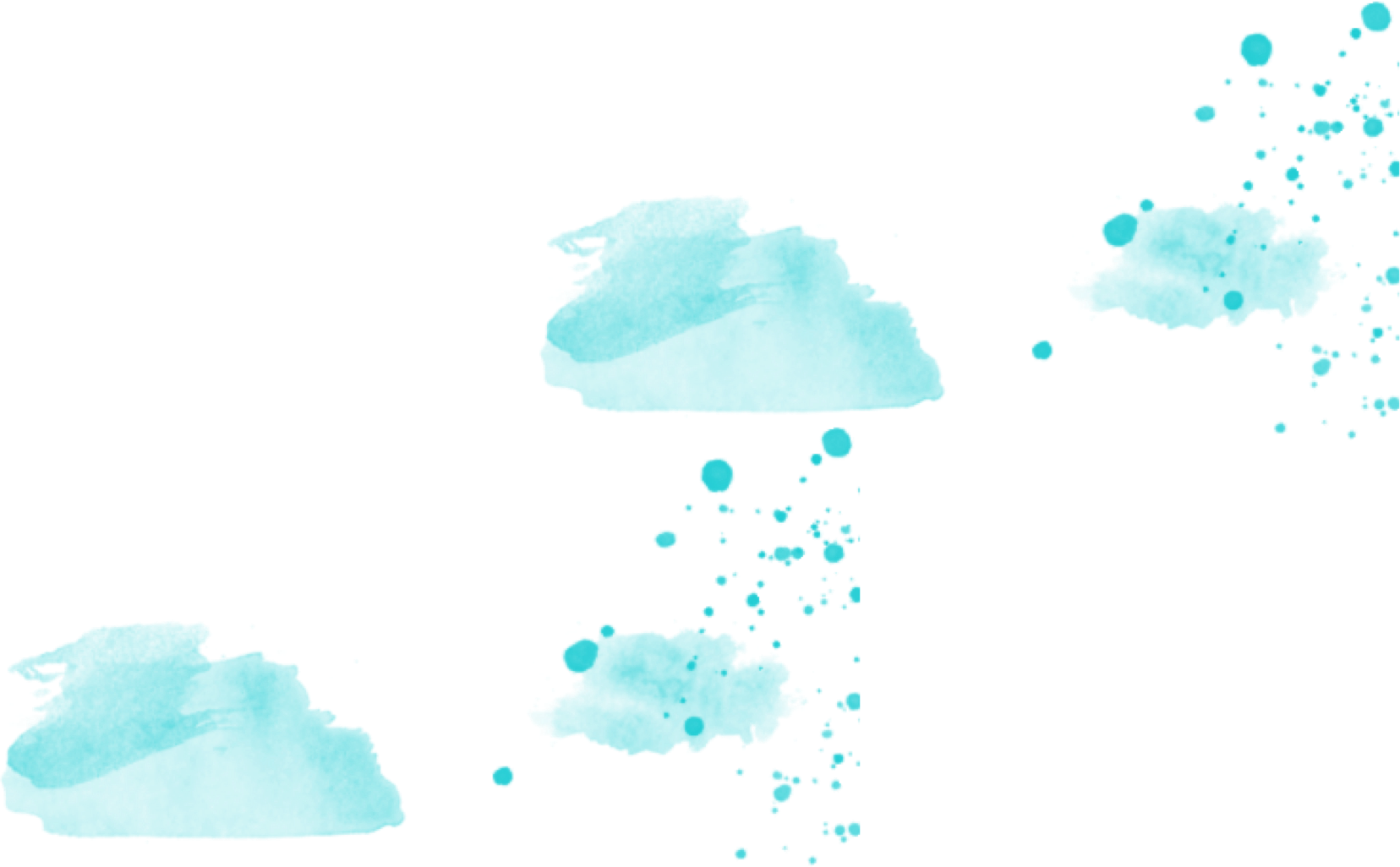 Castagneto Carducci
The village of Castagneto Carducci is one of the most attractive places on the Costa Etrusca. Here, two of the main castles of the Della Gherardesca family were built. Its wine-making tradition goes back to the earliest times. And its landscapes inspired Italian literature through Carducci's poetry.  

The act of foundation of the Badia di Monteverdi (754 A.D.) already mentioned Castagneto as a place where there were 'pastores... massaricias cun familias suas... et vineas, olivetas, pratas...'. During those centuries, wine production was one of the agricultural activities carried out within the monasteries. One such centre was the monastery of San Colombano, where, in medieval times, pilgrims travelling along the Via Aurelia were entitled to 'a touch of bread and a sip of wine'.  

Today, the municipality of Castagneto Carducci is part of the 'La Strada del Vino' wine circuit, and the quality of its wine is one of the most internationally renowned, there is the

Sensorial and Multimedia Museum of Wine World Wine Town Bolgheri and the Tuscan Coast

The village is about fifteen minutes from San Vincenzo. If you drive along the Strada dell'Accattapane, on your right, about 3 km after the junction with Via Aurelia, you will see an imposing tower surrounded by a thick wood. Before the army of Alfonso V of Aragon and King of Naples, fighting against Florence, destroyed most of its walls (15th century), the famous Ugolino della Gherardesca lived inside it.  

The original structure pre-dates the year 1000, but the ruins, still present today, date back to the 12th and 13th centuries. In addition to the soaring tower, they consist of part of the defensive walls and the perimeter walls of some houses belonging to the town. The religious building annexed to the Castle of Donoratico, the Church of St. Nicholas, was built with a two-nave iconographic scheme. Such architectural motives, also present in other localities, such as the Church of San Nicolò (San Piero in Campo, Island of Elba), represent for scholars an enigma yet to be deciphered.

Leaving the Tower of Ugolino and its mysteries behind, we continue our itinerary towards the village of Castagneto Carducci. As we approach it, we notice some road signs that will immediately catch the attention of cultural tourism enthusiasts. On them is written 'Parco letterario Giosuè Carducci (Giosuè Carducci Literary Park)' and indicates the location of the house where he lived during his childhood, and the Carducci Archive Museum.
Leaving the Carducci Archive Museum, your next destination could be a visit to the Church of San Lorenzo. A sacred place, built by the Della Gherardesca counts in the early 13th century. At the top, to the right, stands the bell tower, built in neo-medieval style between 1929 and 1931 with some of the stones from the ruins of Donoratico Castle. While further up the hill is the Castle of Castagneto Carducci. This sumptuous and regal building is open to the public during the patronal festival on 16 July.