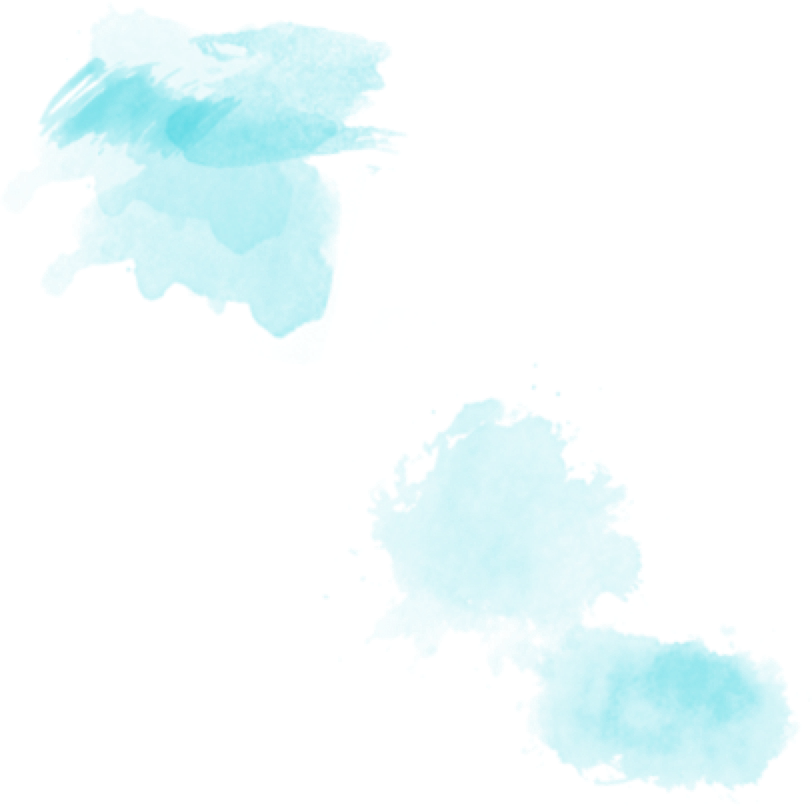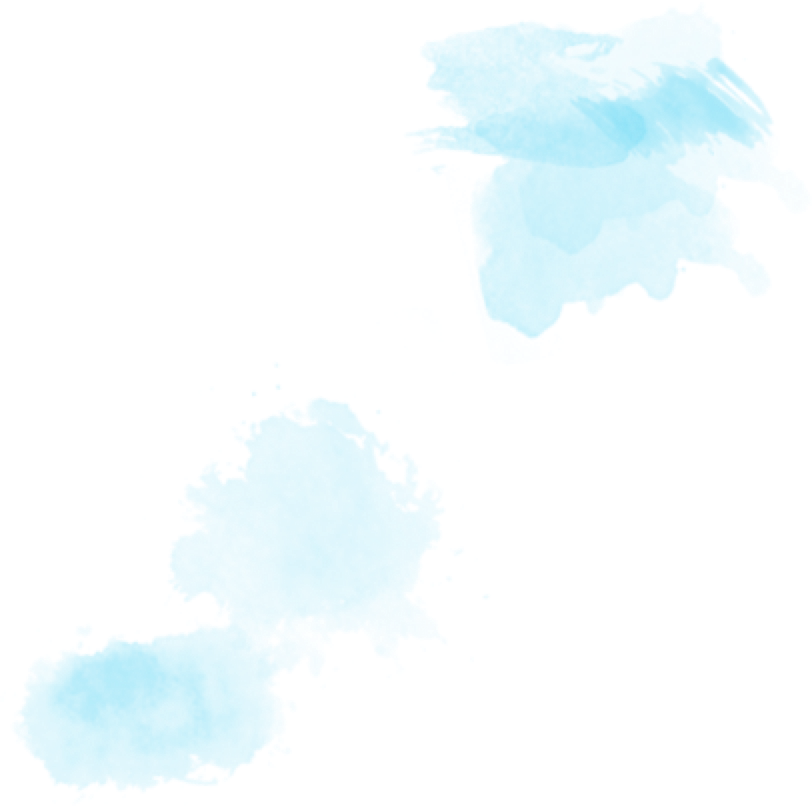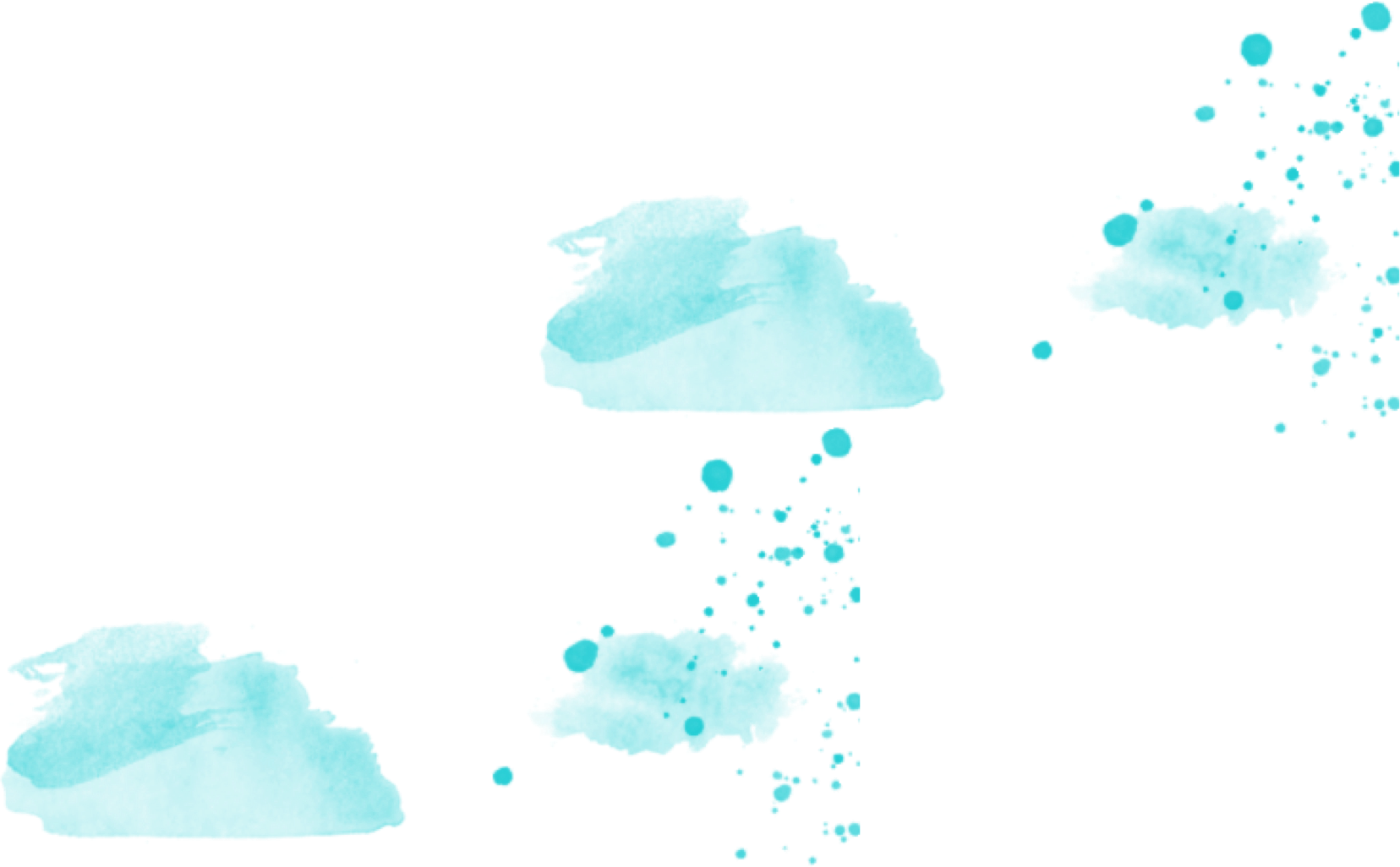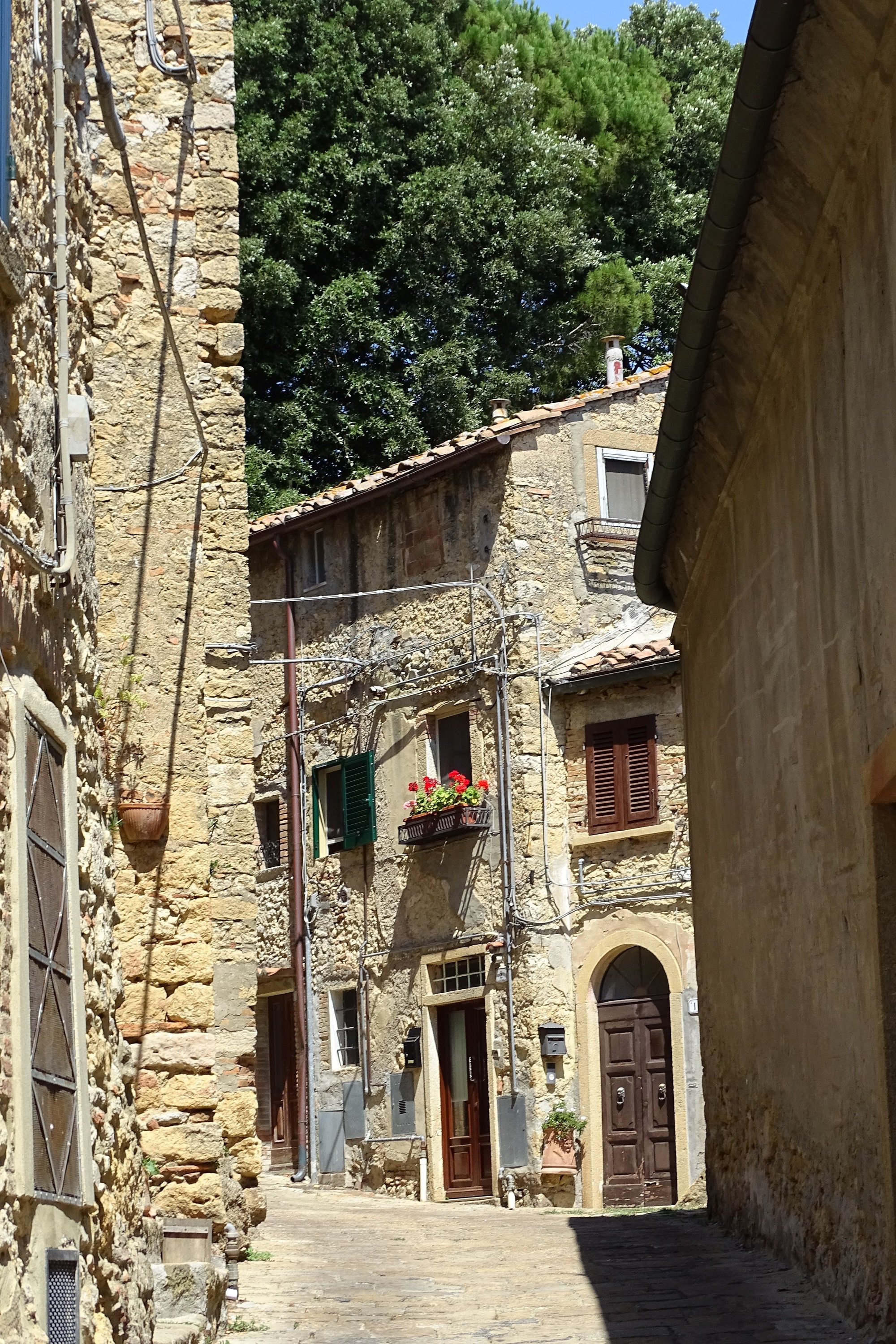 Casale Marittimo
Situated south of the Cecina river, the hill on which the village of Casale Marittimo stands is called Poggio al Pruno. Here, human settlements probably date back to the mists of time.

In the surrounding valleys and woods, the abundance of game has always been plentiful. The copious mineral waters and abundance of salts have made these lands an ideal site for human needs.   

Of this enduring relationship between man and Casale Marittimo, several historical artefacts have remained, including some of rare beauty. One of these historical artefacts, which have managed to come down to us, is the Tholos tomb, built during the 5th century B.C. and fortuitously found in the locality of Poggiarella in 1896.

The Etruscan civilisation lived for centuries in these places. And it is not only the tomb at Tholos that proves this. The Etruscan Necropolis of Casale Marittimo consists of rich grave goods from tombs dating from the 7th to 5th century BC. From archaeological findings, these hospitable lands, after the Etruscan presence, saw the presence of Roman civilisation. In fact, finds of several Roman villas have been discovered at La Pieve and il Poggio.

During the Middle Ages, two castles were most probably built to defend against enemy attacks from both the coast and the surrounding plains. No trace has yet been found of the first castle, while part of its walls are still visible of the second.
The community of Casale Marittimo, fond of its historical past, has made its village one of the most visited and appreciated resorts on the Costa degli Etruschi. The area is crossed by the Costa degli Etruschi Wine Route, and holds the Touring Club's orange flag. A praiseworthy certificate awarded to it because it is located 'in a natural context of great beauty and in a panoramic position. Casale Marittimo stands out for its typical and cosy historic centre. The visitor is guided by an efficient signposting system in visiting the various points of historical and cultural interest...'.