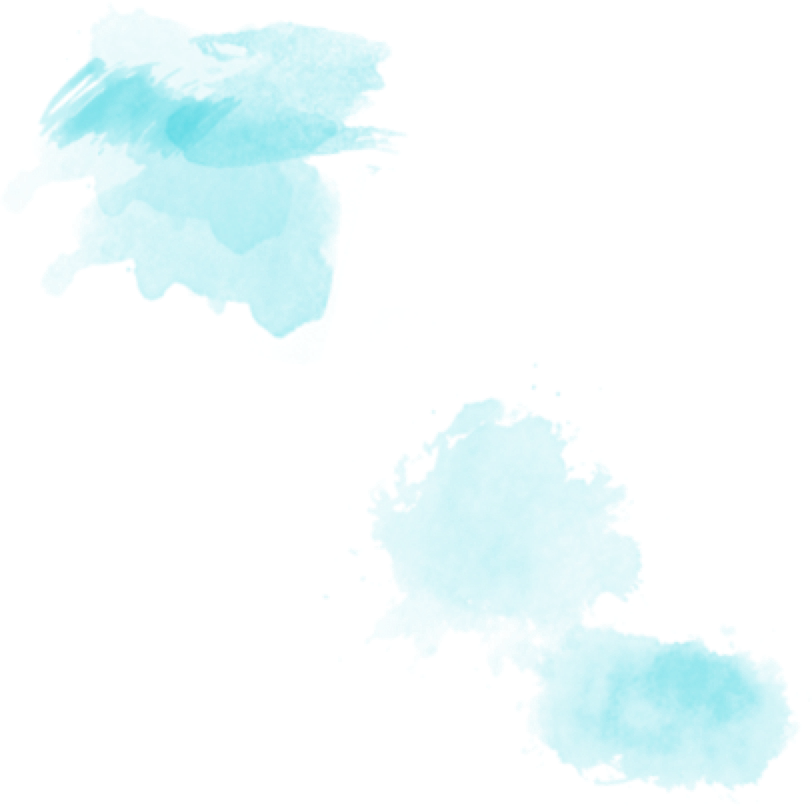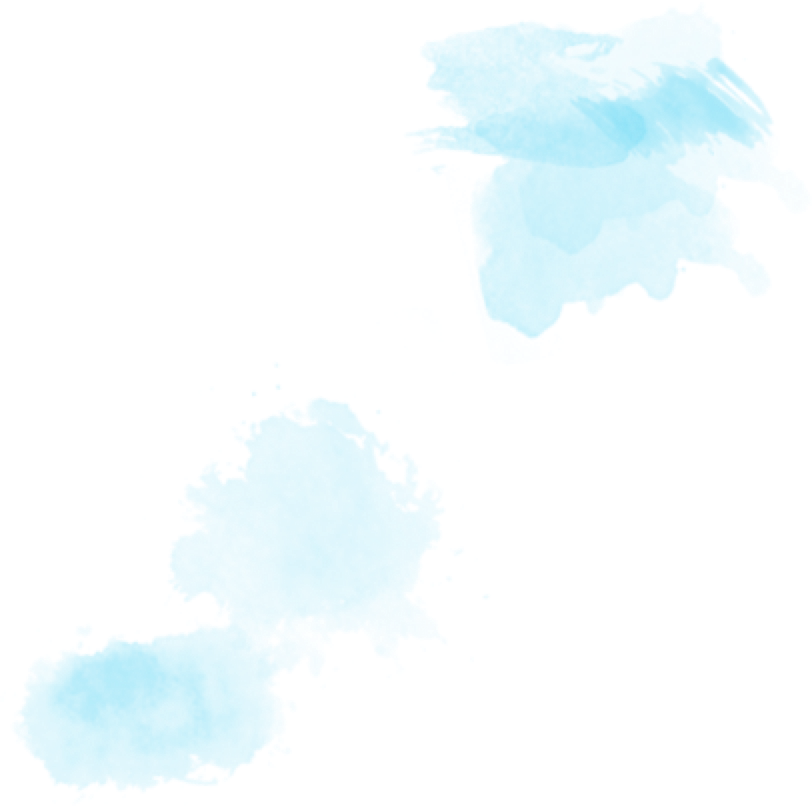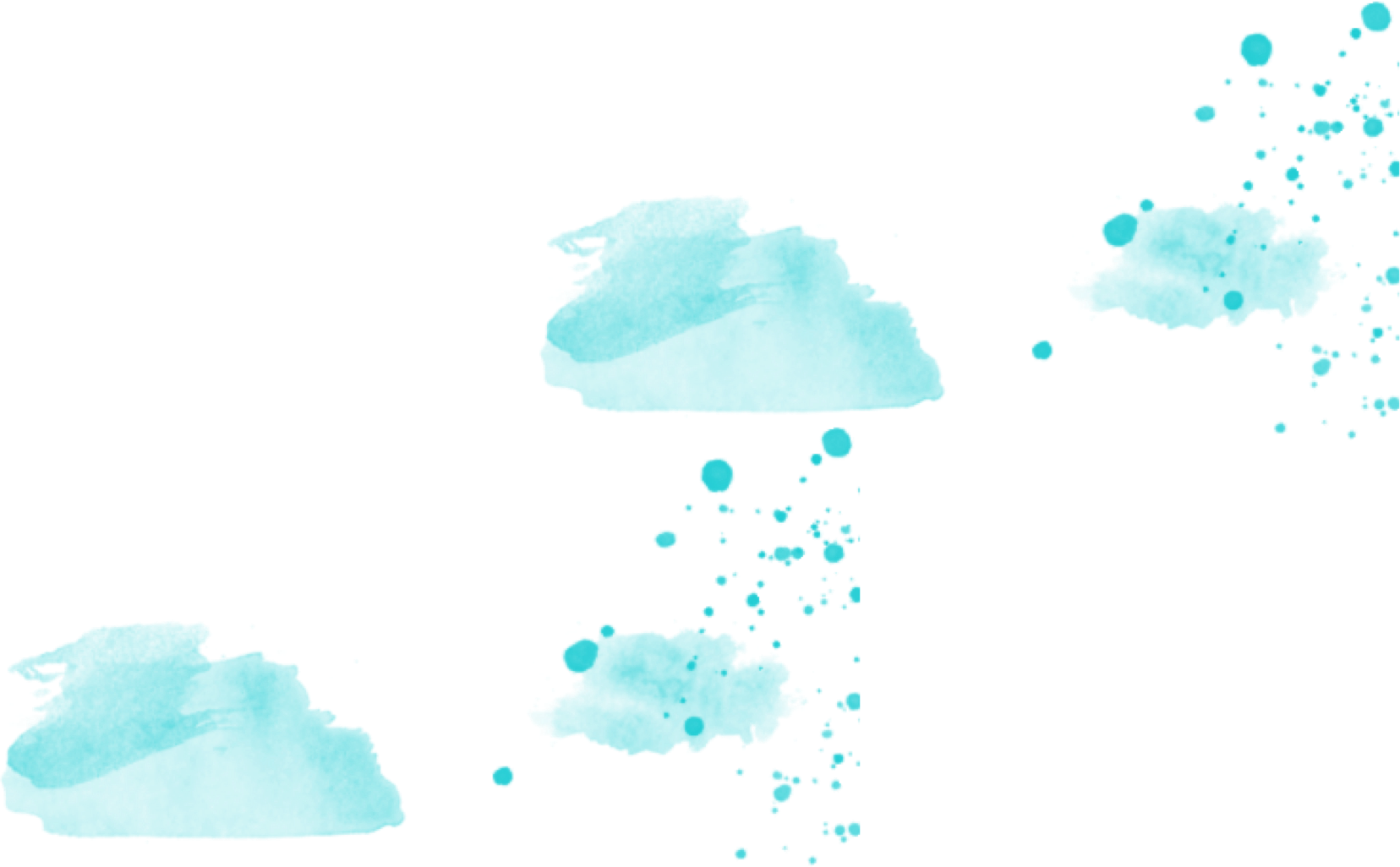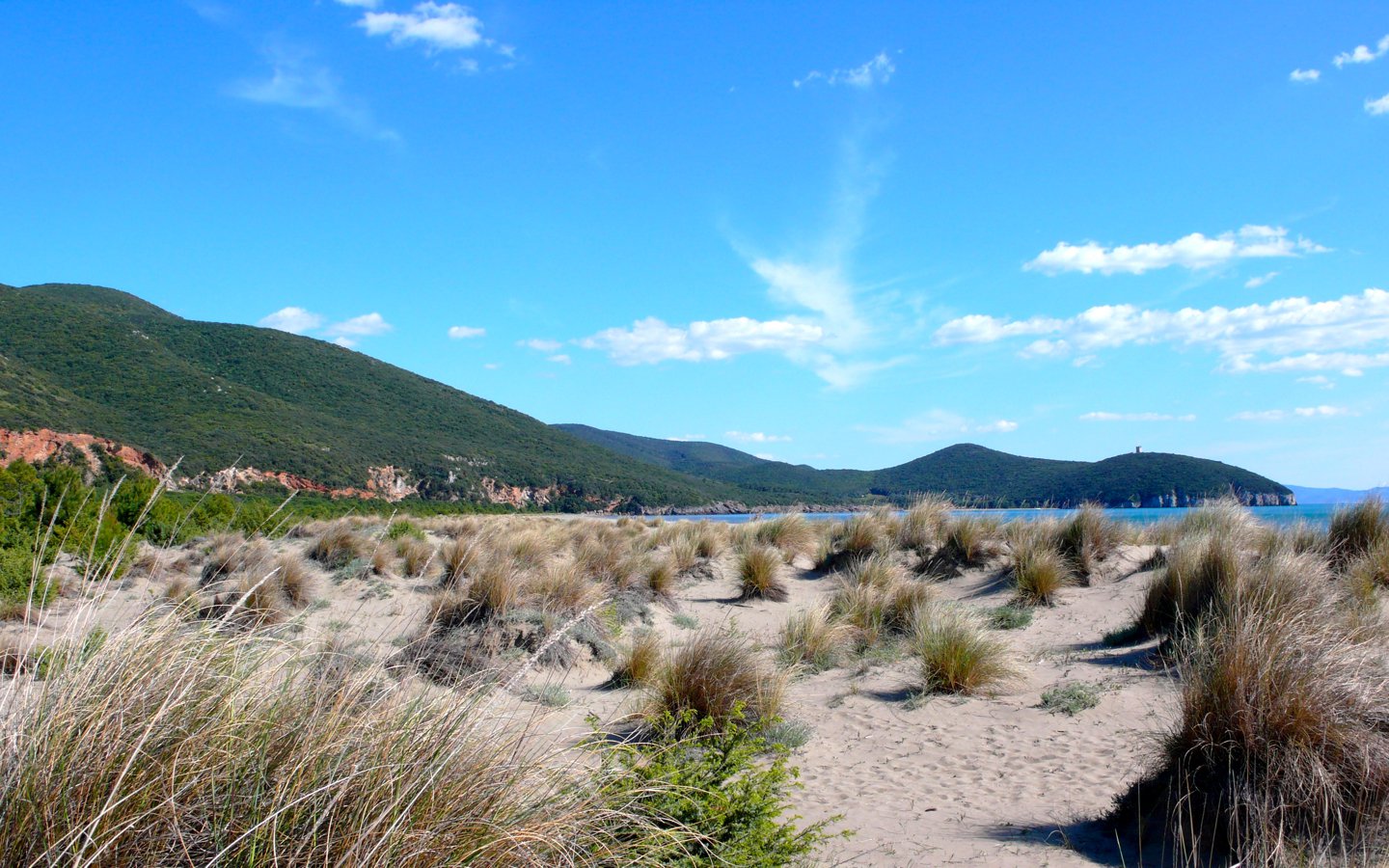 Coastal Park "The Sterpaia"
Coastal Park "The Sterpaia"
BLUE FLAG
A precious and rare wet forest, typical of the ancient coastal landscape of the Maremma, rescued by the municipality of Piombino from the illegal subdivision that had affected it since the 1970s. An enchanted environment where you can lose yourself among the centuries-old oaks, in the company of the small animals that inhabit it, until you discover, beyond the sand dunes, the sea.
The park stretches along Livorno's Tyrrhenian coastline, in the wide gulf between Piombino and Follonica. The area occupies an area of about 296 hectares, included in the territory of the municipality of Piombino, characterised as follows
17 hectares of sandy shores, covering approximately 10 km of coastline
124 hectares of dune and backdune areas
155 hectares of woods and agricultural clearings.
The park's coastline is gently sloping, relatively deep and gently sloping towards the sea, with light-coloured, fine sand and bordered by a narrow dune. Its profile is punctuated by several towers, whose presence has precise historical reasons.
The roads leading to the accesses to the park and the beaches branch off from the so-called 'geodetic' road that connects Piombino to Riotorto; an articulated parking system allows regulated access to the many beaches along the coast.
The Sterpaia Coastal Park is a Protected Natural Area of Local Interest (L.R.49/1995)